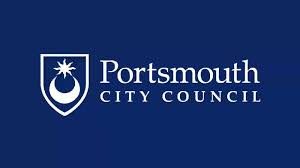 Portsmouth City Council has drawn up plans for charging certain vehicles within its Clean Air Zone (CAZ) following government orders to improve the air quality within the city boundary.
The proposal was approved at the city's cabinet meeting on Monday 9 September, giving the city the go-ahead on implementing a Class B CAZ. The CAZ will charge buses, coaches, taxis, PCVs and HGVs. Private cars and vans are exempt from the charge.
To avoid causing a negative effect on residents and businesses, the council has made the decision not to introduce a tougher CAZ.
"Our analysis has shown that a Class B Clean Air Zone, with additional measures, would achieve the level of compliance needed to ensure the health and wellbeing of people in our city whilst not impacting the economy of our city," said Cllr Dave Ashmore, Portsmouth City Council's cabinet member for the environment and climate change.
To learn more on the proposal, click here.