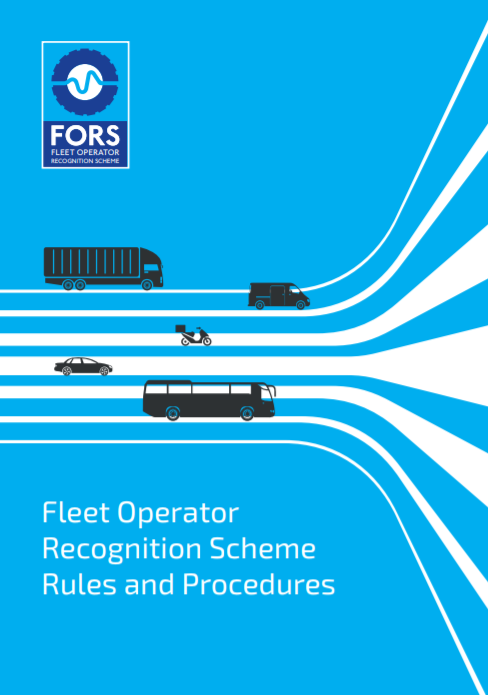 If you are already a multi-operating centre accredited (MOCA) organisation, please remember to allow sufficient time to pass all your audits prior to your expiry date.
If you are a large MOCA organisation and your expiry date falls early in 2020, you may need to start undertaking your audits now. Remember, all FORS Rules & Procedures under version 5 of the FORS Standard apply to any MOCAs with an expiry date after 31 December 2019 – this includes an annual Head Office audit to be conducted first and further audits taking place at different operating centres each year.
To access the FORS Rules and Procedures, click here.