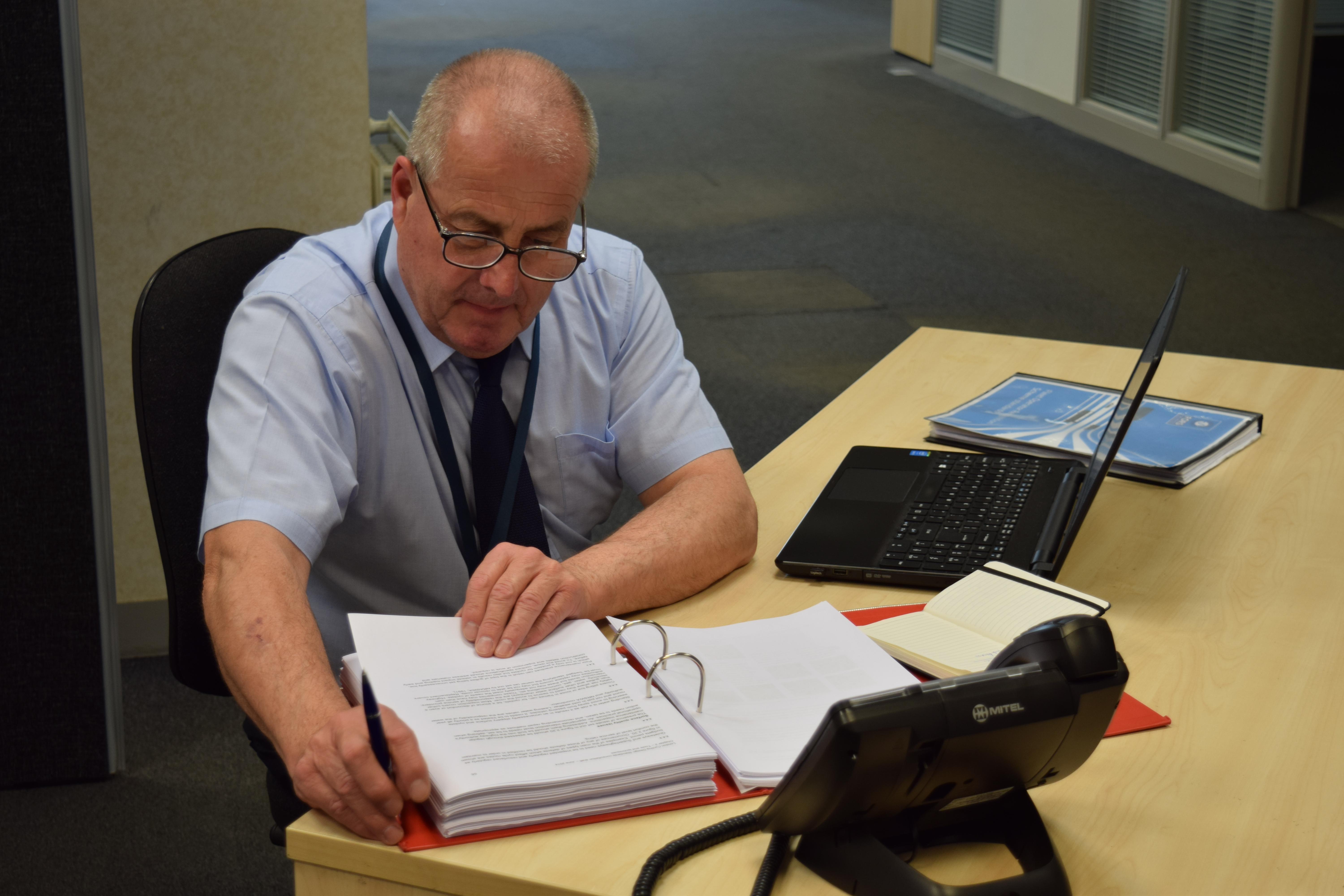 Between July and September 2018, one of the top reasons operators did not pass their Bronze audit was staff failing to undertake the required mandatory training courses, in accordance with Bronze requirement 'D4 Professional development'.
Whether it is your first Bronze audit or a re-approval audit, take a look at the top five most common reasons for failed audits, and tips on how to avoid them.
 Requirement

 Reason for failure
Top Tip – Be able to demonstrate that you have…
 D4 Professional Development

Failure to provide the required mandatory training courses

Failure to produce a professional development plan for all staff

Developed a training plan for all transport staff, not just drivers. The plan shall outline the type of training needed – this is to include approved courses and when the courses are required to be delivered
Structured your training plan to include all transport employees, not just drivers. Toolbox talks and Driver CPC training (if in scope) shall also be used as evidence of ongoing professional development

V9 Vehicle Manoeuvring

Failure to have policy and appropriate risk assessments in place

Failure to communicate these to relevant staff

Failure to get the transport related workforce to acknowledge receipt of these

A policy in place regarding manoeuvring including forward motion, turning, reversing, towing, uncoupling, and parking movements
Reviewed the policy (see M6 below), and included the date the policy was reviewed
Named the person who carried out the policy review
Communicated the policy to transport related staff and that they have acknowledged receipt
Provided risk assessment for vehicle manoeuvring
Communicated the risk assessments to staff and drivers and that they have acknowledged receipt
A system in place for recording near misses

M6 Document Review
Company policies and procedures are not being reviewed at least annually or when required and that senior management has acknowledged the review (*)

Reviewed the company policies, procedures manual, risk assessments, training plans, other related documents and how any changes have been communicated to all transport related staff
Recorded all dates of minutes from review meetings over the past 12 months
Included details of the person who last reviewed the policies and procedures documents
Established version control processes to ensure that only the most current documents are issued to staff

(*) Small Companies  (below 5 vehicles and 5 employees) may do all of the above verbally

D5 In-cab technology
Failure to have a policy and appropriate risk assessment in place

A policy in place which outlines how in-cab technology is managed, which includes hands-free equipment
A risk assessment in place which supports the policy document
Reviewed both the policy and risk assessment at least annually and that the date has been recorded
Listed who has carried out the review

V1 Inspection and maintenance plan
Inspection and maintenance plans are not being managed in a way that allows operators to ensure that vehicles, trailers, equipment and related machinery have planned and proactive maintenance systems in place so they operate safely, legally and efficiently

15 months of historical records available and that you have programmed periodic maintenance and inspections six months in advance
A maintenance plan (wall chart or electronic) and that it accounts for all vehicles held, for at least six months into the future
Recorded if specialist equipment such as brake test equipment etc is inspected, calibrated, serviced in accordance with the servicing schedule
These tips, along with other useful information to help you prepare, book, and pass the FORS Bronze audit can be found in the FORS Audit Toolkit.
FORS also offers a free-to-attend 'Going for Bronze' workshop, specifically designed to guide and support you through the process from registration to Bronze accreditation. You can also attend this workshop prior to a Bronze re-approval audit to refresh your knowledge. For more information and to book your place, click here.