FORS is pleased to announce that LeasePlan UK has become the first van leasing company in the UK to gain FORS Vehicle Hire Company accreditation.
This new type of accreditation – part of a trial by FORS – is specifically designed to enable hire and leasing companies to demonstrate that their vehicles meet the FORS Standard.
Under the trial accreditation, a FORS Vehicle Hire accredited company can supply vehicles that have been assessed to meet the FORS Standard. However, these vehicles will only be considered to be FORS accredited if they are used on behalf of a FORS operator who is already accredited.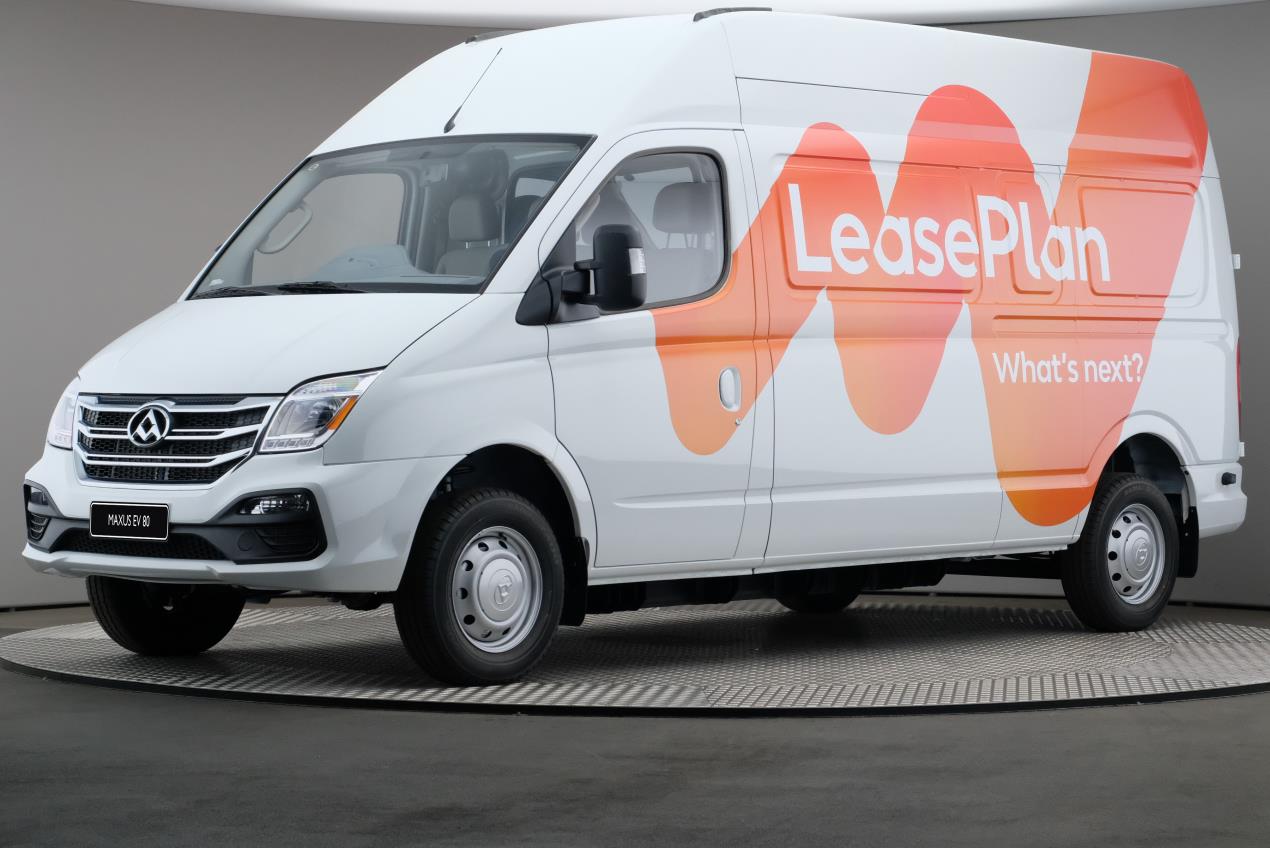 The new FORS Vehicle Hire Company accreditation will help operators meet requirements set out in the new FORS Standard which stipulates that short term temporary (hire) vehicles employed by FORS operators, must be FORS accredited.* It is being trialled at LeasePlan UK for both their current short term lease fleet and longer term lease vehicles. 
FORS Vehicle Hire Company accreditation is a new type of FORS Associate** status, whereby the company is assessed against the FORS requirements relevant to the supply of vehicles. This means evidencing activities such as the correct policies and procedures are in place and ensuring that the vehicles are maintained and managed to the mandatory FORS requirements.
To qualify, vehicle hire companies must prove their vehicles are equipped with the FORS mandatory safety equipment and are maintained and managed to the relevant FORS requirements.
Paul Wilkes, FORS Business Services Manager, explained that the LeasePlan UK trial has been set up to ensure this type of accreditation adds value for existing FORS members. 
He said, "Many FORS members will use lease vans within their operation. Although FORS does not specify any mandatory safety equipment for vans it is important for us to be able to recognise where suppliers are meeting the same standards and best practice as FORS operators own fleets. I'm delighted that LeasePlan UK is working with us to trial this new type of accreditation for the van leasing sector."
LeasePlan UK, which is already a FORS Associate, has successfully completed its FORS Vehicle Hire Company accreditation audit, and can now provide vehicles that meet the FORS Bronze requirements.
Chris Black, Commercial Director at LeasePlan UK, commented, "We are proud to have been recognised as the first van leasing company in the UK to gain FORS Vehicle Hire Company accreditation. It gives confidence and assurance to our customers that our vehicles are maintained, managed and meeting the highest standards set by FORS.

"As one of the largest CV leasing companies in the UK, it's very much part of our long term commitment to drive up standards and help commercial vehicle operators across the country run efficient, safe and compliant fleets."