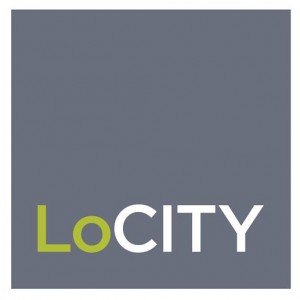 The third of LoCITY's roadshows will take place on Thursday 23 November at the CEME Conference Centre in Rainham, East London. Focusing on hydrogen as a fuel source, the free event will feature a selection of hydrogen vehicles that are currently available. There will be an opportunity to hear from operators who are using hydrogen vehicles in their fleets.
LoCITY is running interactive workshops on Electric, Gas, Hydrogen and Fuels in Action across Greater London over 12 months.
FORS requirement 'G9 Modal shift and alternative vehicles' states that fleet operators shall assess the opportunity to move part or all of their consignment from road to an alternative transport mode and to also assess the opportunity to use electric or alternatively fuelled or powered vehicles within the fleet. Attending this event will help FORS members demonstrate that they are actively meeting this requirement.
The event will run from 09.00am to 1.00pm. Demand for places is expected to be high, so make sure you register your interest if you would like to attend. For more details or to register your interest, visit the LoCITY website.