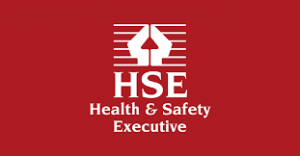 The Department for Transport and the Health and Safety Executive are reminding businesses that, under the Workplace (Health, Safety and Welfare) Regulations 1992, preventing drivers from accessing suitable toilet and hand washing facilities when visiting their premises is against the law.
Businesses which make or receive deliveries must ensure that drivers have easy and safe access to toilets and hand washing facilities to support their health and wellbeing whilst carrying out their work. The legal responsibility to provide access to these facilities lies with whoever controls the premises drivers are visiting.
Whilst the obligation is not new, providing adequate hygiene facilities for visiting drivers has become increasingly important during the current COVID-19 crisis to help prevent the spread of the virus.
To access the Health and Safety Executive (HSE) Drivers' welfare at delivery and collection sites guidance, click here.