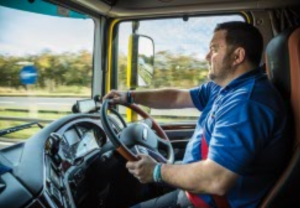 Due to originally expire at the end of October 2021, the temporary relaxation of the enforcement of the retained EU drivers' hours rules has been extended until Sunday 9 January 2022.
The Department for Transport (DfT) has stipulated that drivers' hours rules are an important road safety measure and any deviation from the rules must be a last resort when other means of mitigating a situation have failed. Therefore, the temporary relaxation to the drivers' hours rules must only be used where necessary by drivers and transport operators, and only if one of the three conditions set out by the DfT has been met:
Evidence of detriment to the wider community
Evidence that a relaxation would lead to a significant improvement in the situation
Evidence that driver safety will not be compromised
Click here to access the DfT guidance on the temporary relaxation and each of the three conditions listed above.