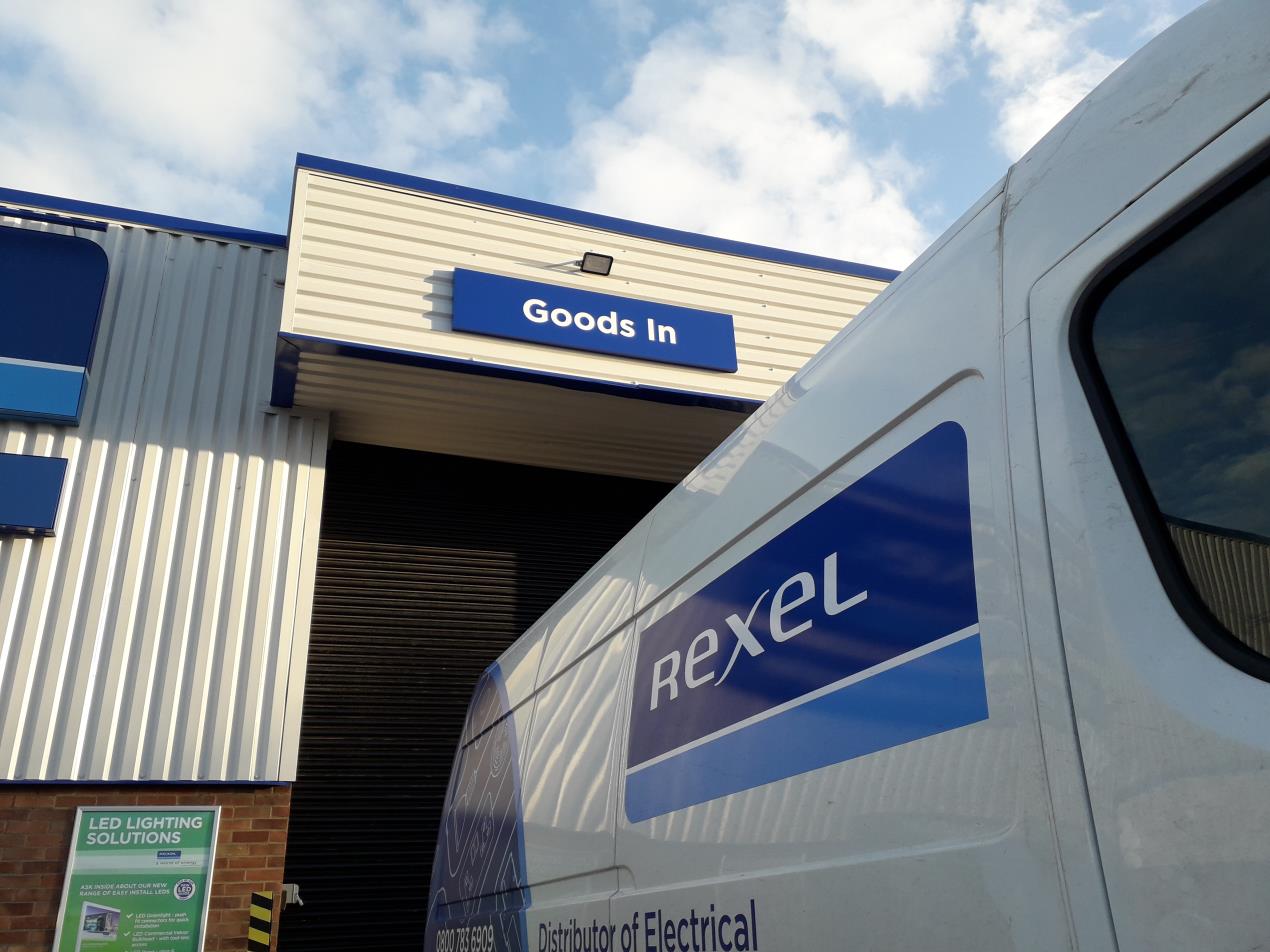 Congratulations to Rexel UK, one of the UK's leading distributors of electrical goods and services, on becoming the 1,000th FORS Silver member at the company's Dagenham location.
Since joining the scheme in 2014, Rexel has achieved FORS Bronze status across nine of its locations with the objective of achieving FORS accreditation throughout its transport network – which includes a further 250 locations.
Head of Supply Chain Operations, Paul Rotchford, said, "We are very proud to be a member of FORS and achieving FORS Silver at our Dagenham site means we go beyond legal operational requirements. Our vehicles are now fitted with a range of safety devices," he added, "and the whole transport operation is performing to a FORS code of best practice. Safety is paramount, for our drivers and vulnerable road users – and we can demonstrate it, too."
With no formal transport-related training before 2012, Rexel UK has since achieved exemplary operating standards as a direct result of driver and manager training – delivered in-house by a qualified Learning & Development team, and in partnership with FORS. The company has also developed its own in-house training courses, based on the FORS Standard.
Anne Johnson, FORS Operations Director, said, "Congratulations to Paul and his team on achieving FORS Silver at Rexel UK's Dagenham site, and for demonstrating a real commitment to achieving increasingly high levels of best practice. This is yet another significant milestone for FORS," she said, "after having only recently accredited our 250th FORS Gold operator."
Congratulations are also in order for Rexel UK who was recently shortlisted for the 2018 Motor Transport Awards Fleet Van Operator of the Year.
For information on how to progress to FORS Silver accreditation, please click here.