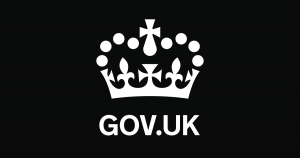 The government has launched a consultation on the introduction of Automated Lane Keeping System (ALKS), an automated system that can take over control of the vehicle at lower speeds while keeping it in lane on motorways.
ALKS is a vehicle technology designed to control the lateral, left and right, and longitudinal, forward and back, movement of the vehicle for an extended period of time without further driver command, effectively delegating the task of driving to the vehicle.
The government is seeking views from industry on the role of the driver and proposed rules on the use of this system to pave the way towards introducing it safely, within the current legal framework.
The call for evidence will run until 28 October and, depending on the outcome, could see autonomous vehicles introduced to UK roads by as soon as 2021. For the full consultation document, including details of how to take part, click here.