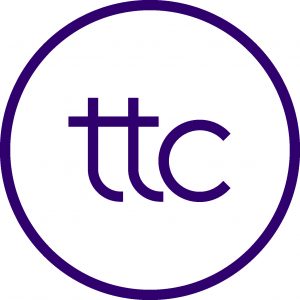 If it is not possible for you to book on the free face-to-face driver training dates, you can contact training providers licensed to deliver FORS Professional Safe Urban Driving (SUD) and Van Smart (VS).
In an initiative to support FORS members in meeting the Silver 'S5 Professional development' work-related road risk training requirement, licensed training provider TTC Group is now offering a way for you to register your interest for either SUD, VS or the on-cycle practical module only, anywhere in the UK during 2022, using this form. The on-cycle practical module only training is for those who have already completed the SUD or VS classroom theory module in 2020 and 2021.
This register of interest is designed to support members who may be struggling to find a training provider by building the demand to make-up and deliver courses. Other licensed training providers wishing to offer a register of interest to support FORS members with their SUD, VS or on-cycle practical module only driver training requirements can email associates@fors-online.org.uk.