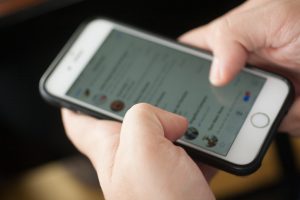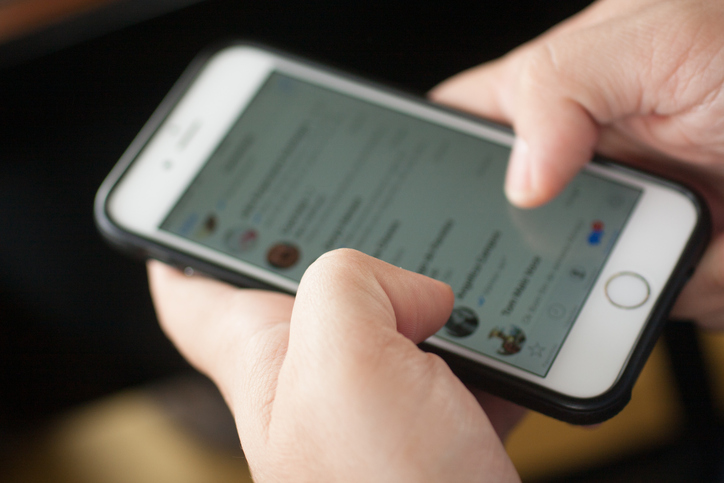 FORS takes all breaches of the FORS Standard very seriously and our compliance team investigates all incidents reported to us on a case-by-case basis. A recent incident, reported via social media, involved the driver of a FORS accredited vehicle spotted using their mobile device while driving.
Following the report, the FORS compliance team issued a letter to the operator detailing the specific allegation being made. It also asked how it intended to investigate the issue and, if needs be, address the driver's behaviour and put steps in place to mitigate the risk of this happening in the future.
The operator responded positively and initiated its complaints procedure, which consisted of meeting with the driver who was issued with a disciplinary letter that will remain on file for six months. The operator reiterated that all its trucks are equipped with Bluetooth radios allowing hands-free communication and that use of mobile devices while driving was not permitted under any circumstances.
FORS is committed to enforcing the requirements of the Standard and we would like to thank members for their continued attention to compliance matters and quick response to issues raised by the compliance team. The compliance process the team follows is published in the FORS Compliance and Enforcement Guidance for Operators.