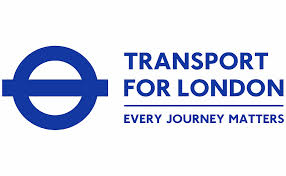 Transport for London (TfL) has boosted funding for fleets ahead of the tougher standards coming to London's Low Emission Zone (LEZ) later this year.
The new standard will apply to lorries, vans or specialist heavy vehicles over 3.5 tonnes gross vehicle weight, buses, coaches and minibuses over 5 tonnes – and will be consistent with ULEZ standards. Some daily charges are also increasing. Financial help is available to businesses who will need to replace their current fleet in order to comply with the stricter standards.
Mayor Sadiq Khan has increased the "green fund" after only 10 per cent of a £23 million was spent in its first year. The mayor has doubled the incentive for small businesses to scrap polluting vans.
The funding has now been increased to £7,000 to buy a Euro 6 vehicle, with £9,500 available for the purchase of an electric vans. Funding has also been expanded to include small businesses of up to 50 employees.
Current LEZ emissions standards set a limit for how much particulate matter a vehicle may emit. From this October, your vehicle's engine will have to meet the tougher Euro VI standards for both nitrogen oxides and particulate matter. Non-compliant vehicles will have to pay a daily charge to drive within the Greater London area.
You can check if your vehicle will be affected by these standards and what you will need to pay here.