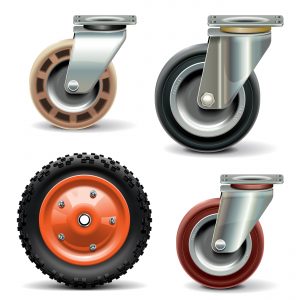 TfL has now launched its 'Quiet equipment guide', an easy to use reference which outlines the quiet equipment and technology currently available to help minimise delivery related noise.
It is well known that delivery noise is an unintended and often unavoidable consequence of doing business. However, there are options available to help reduce these disturbances and make your deliveries quieter at all times of day by choosing quieter equipment.
The FORS Standard now requires operators wishing to become Gold accredited to meet requirement G8 'Noise assessment' – the guide will help you to understand how you can reduce noise pollution, as well as demonstrate that you meet this requirement.
The 'Quiet equipment guide' has been developed through discussions with industry experts, manufacturers and the Retiming Deliveries Consortium. It includes equipment which covers the entire supply chain operation, whether it's on the vehicle, at the delivery point or for materials handling. Each item includes a brief product description, pricing and availability to help you decide before purchasing.
The new 'Quiet equipment guide' can be found here.