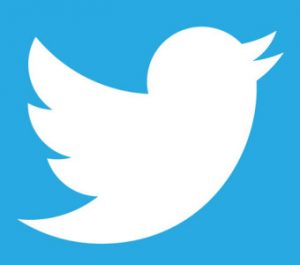 FORS is delighted to share its most recent milestone after the scheme topped an impressive 5,000 followers on Twitter. This is hugely rewarding for FORS as we regularly post on both our Twitter and LinkedIn platforms to ensure members are up to date with the latest scheme information, upcoming events and industry news. Attracting 5,000 followers demonstrates that the Twitter platform is a useful communication tool both for us, and for our members.
We like to celebrate your achievements too, so make sure to tag FORS when celebrating your accreditation success so we can 'like' your post and re-tweet it.
If you're not following us yet and have a twitter or LinkedIn account, then please follow us at @FORS_online and FORS – Fleet Operator Recognition Scheme respectively to keep up with latest news and events.
Thank you to all our FORS followers!