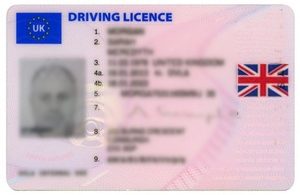 The UK Government is proposing changes to be made to driving licence upgrades for those who undertake a test in an automatic vehicle. The consultation is also exploring reducing the motorcycle engine capacity needed for some tests.
The Driver and Vehicle Standards Agency (DVSA) is seeking views on proposals to:
Allow drivers who pass a driving test in certain categories of automatic vehicles to drive a manual vehicle in that category, as long as they can already drive a manual vehicle in a different category
Reduce the minimum motorcycle engine capacity that's needed for a standard motorcycle (subcategory A2) test from 395cc to 245cc
The categories of vehicles the first proposal affects are:
car and trailers (B+E)
medium-sized lorries (C1), and medium-sized lorries towing a trailer (C1+E)
minibuses (D1), and minibuses towing a trailer (D1+E)
These changes would apply to Wales, England, and Scotland. The consultation closes at 11:45pm on 22 March 2021. You can respond to the consultation online.
To learn more on the consultation or to get involved, click here.