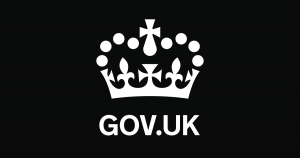 The UK Government is carrying out a review of Driver Certificate of Professional Competence (CPC) to see how it can be improved to help ease HGV driver shortages.
The review, which will be informed by input from a wide range of stakeholders, including drivers, road transport operators, employers, trainers, and road safety groups, will explore:
Whether training requirements should vary based on the experience level of the driver
Whether the current requirement for 35 hours (five working days) periodic training should be more evenly spread throughout the five-year period
The scope of Driver CPC, including where it includes non-professional drivers
Whether drivers new to Driver CPC should cover a specific range of topics
The duration and Driver CPC courses and the current split
Putting more of an obligation for employers to support drivers with the cost of training
How Driver CPC qualifications obtained in the EU continue to be recognised in the UK for drivers moving to live and work here
Recommendations from the review will be made by the end of the year. The review is the latest of 30 UK Government actions taken to support the road haulage sector and encourage more divers to return to the profession. To read more about these actions, click here.