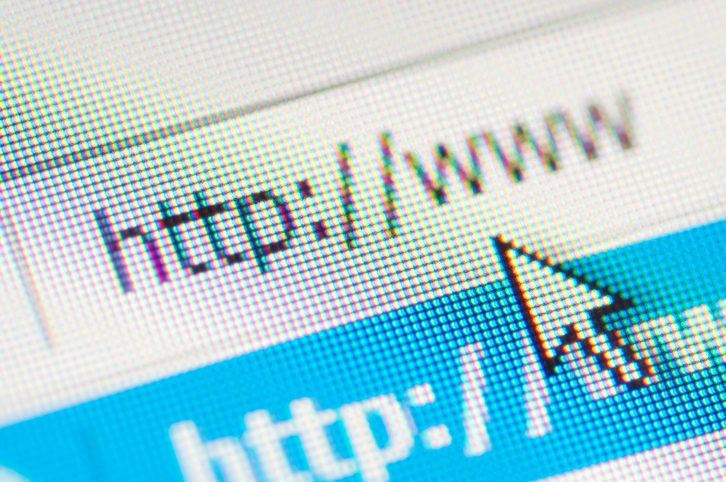 Since 1 April, paper operator licence application forms are no longer available to download as the Driver and Vehicle Standards Agency (DVSA) steps up its efforts to encourage hauliers to apply online.
The DVSA says that paper applications take nine weeks to process as opposed to six weeks online. So the change should benefit operators. After the new Vehicle Operator Licensing (VOL) service was launched in 2016, operators were given the chance to do more online; for example, signing an application digitally through the introduction of GOV.UK Verify, adding extra vehicles to a licence or paying continuation fees.
Although operators are no longer able to download paper forms via GOV.UK, they are still available through the Contact Centre for operators who do not have online access.
To find out more about Vehicle Operator Licensing and to sign up, please click here.