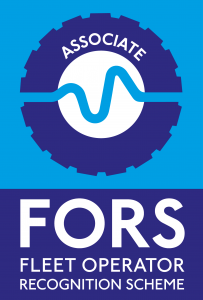 FORS would like to extend a very warm welcome to its latest FORS Associates and Supporters.
FORS Associates are companies whose products and services directly align with the FORS philosophy of safety, efficiency and environmental protection, and who provide members with exclusive offers and discounts. A FORS Supporter represents an organisation who promotes FORS but does not provide a product or service through the scheme.
A very warm welcome to:
To see the full list of FORS Associates, click here. To view a full list of FORS offers and discounts, click here.
If you are interested in specifying FORS in your supply chain or in providing exclusive incentives to members, please contact the FORS Helpline on 08448 09 09 44 or email enquiries@fors-online.org.uk.