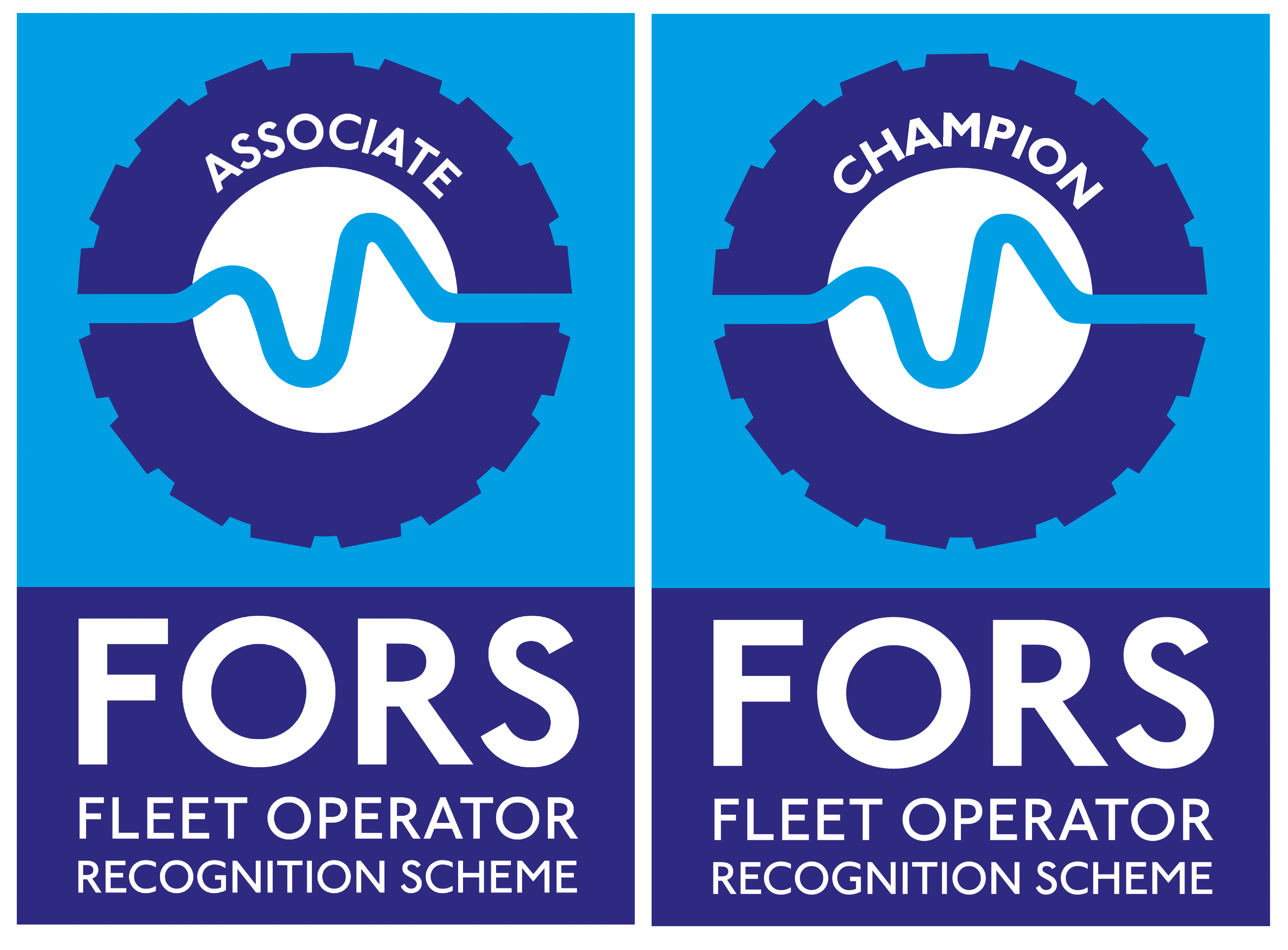 FORS would like to extend a warm welcome to the scheme's latest Champions and Associates.
Champions specify FORS in their supply chain or promote FORS in other ways, while Associates are suppliers who provide an exclusive offer or discount on products and services aligned to the requirements of the FORS Standard.
Recent additions include:
Champions
Associates

Precon Products Ltd
Structure Tone London
If you are interested in specifying FORS in your supply chain or providing exclusive offers or discounts to members, please contact the FORS helpline on 08448 09 09 44 or email: enquiries@fors-online.org.uk.