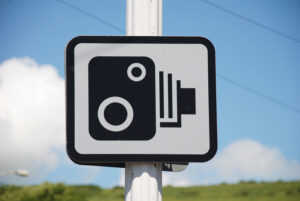 The Welsh Government has launched a consultation on the reduction of speed limits in residential areas to 20mph in an effort to create safer roads.
Although the new limits will mostly affect residential areas, roads regularly used for active travel will also be included.
The Welsh government believes that reducing the speed limits could:
Reduce the number and severity of road collisions
Increase opportunities to walk and cycle in local communities
Help improve the health and well-being of the public
Make streets safer and help safeguard the environment for future generations
Proposals are currently being trialled in eight communities across Wales. The consultation closes on Friday 1 October.
To get involved, fill out the online form located on this page and email your response to 20mph@gov.wales. Alternatively, you can print off and mail your completed form to 'Freepost RTLG-KURC-ELKJ, Welsh Government, Cathays Park, Cardiff, CF10 3NQ.'