Handsfree Group
FORS Associate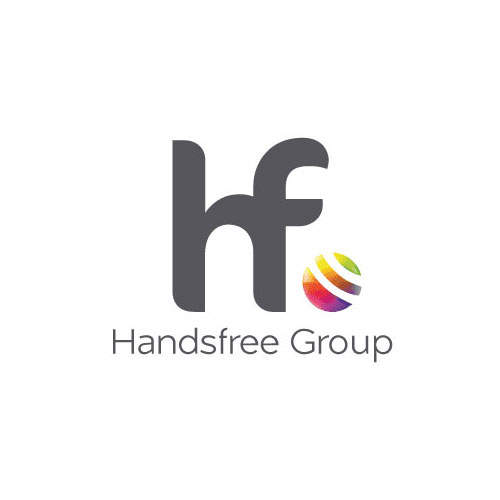 We are an expert team that supplies and installs the latest market leading vehicle technology innovations, through our UK and USA operations.
Our dedicated FCS1362 FITAS accredited Handsfree Group install team are driven by providing the highest standards of vehicle installations across the UK, Europe and Ireland.
Vehicle communication, safety and security is an essential element for any modern fleet, ensuring your business, employees and the general public are protected from both potential accidents and costly insurance claims.
Given this experience we know, precisely, how to tailor vehicle communication, safety and security solutions on a case-by-case basis.
Offers
Handsfree Group offer 10% discount on all vehicle technology available to FORS members.

One month free access to the Handsfree Group Datalive connected vehicle CCTV portal.
Lifetime free of charge subscription to the Handsfree Group Datalive defect reporting app.

Valid until 31/12/2019
To display contact information and web links press the button below





No reviews
No reviews have been written for this profile