GB TRANSPORT SOLUTIONS
FORS Associate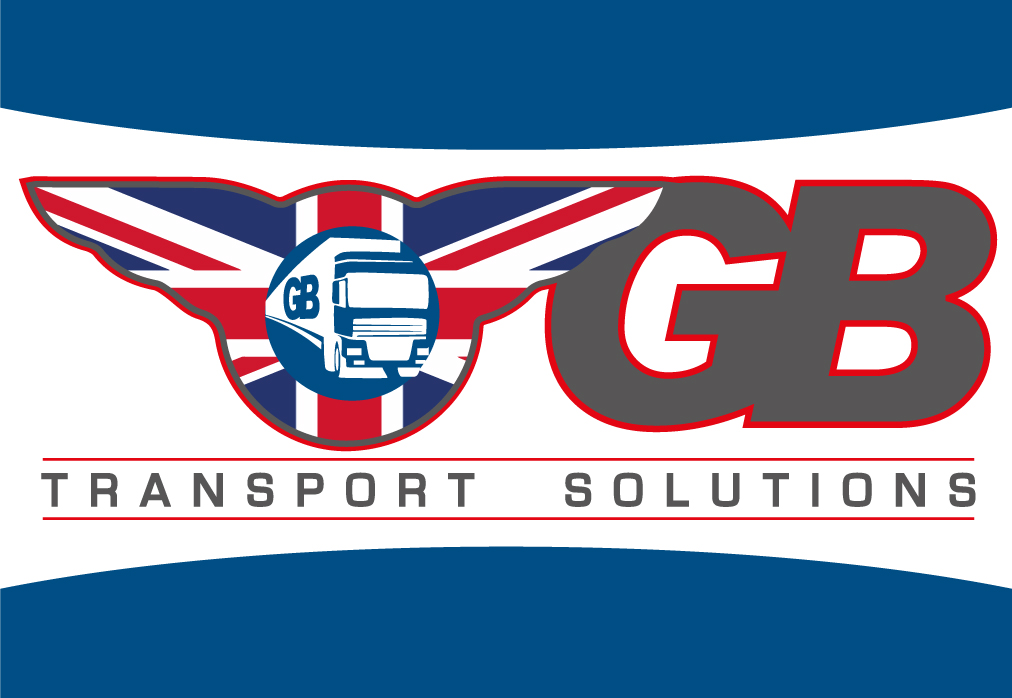 We are leading name in the Transport Industry as Training Provider and Transport Consultants. We provide solution for each and every requirement of the industry from Driver's training to Operator license compliance.
We have team of professionals who are working round the clock to provide best service possible in the country.We can visit to customers chosen sites for training and consultancy services.
Some of our services are:
Driver CPC Training,Drivers Induction(Tachograph,Defect Reporting,Walkaroubnd Checks),Transport Managers,Audits,Compliance,Public Inquiries etc.
No Active Offers Found
To display contact information and web links press the button below





No reviews
No reviews have been written for this profile