Juratek Limited
FORS Associate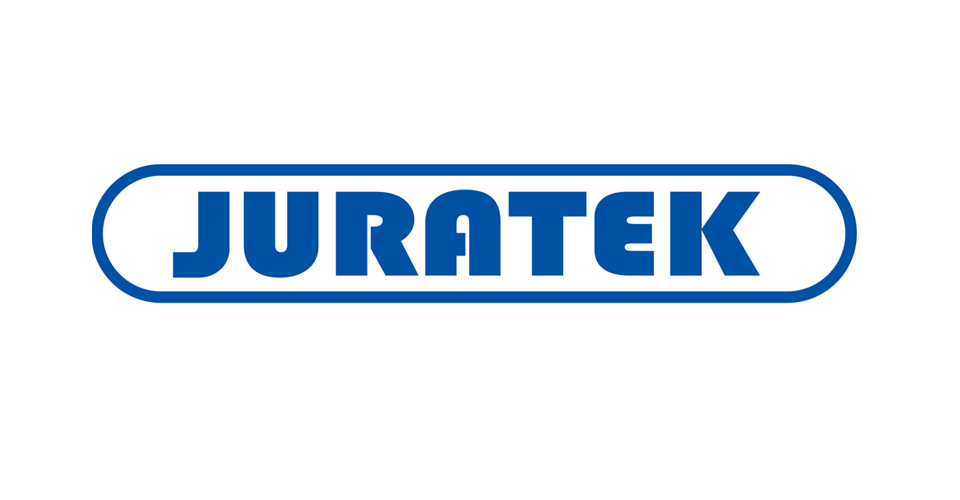 Juratek...The Genuine Alternative!
Juratek is a leading supplier of components to fit commercial vehicles, trailers, trucks. We pride ourselves on the first class quality of our products which are developed and tested as direct replacements to the original equipment part. Juratek have a range of commercial vehicle brake discs, drums, pads and wear leads. In addition we also provide steering and suspension components including air springs.
Tested on the track.
For the last 10 years Juratek have supplied braking products to some of the best truck racing teams in the UK and Europe including Stuart Oliver the 10 times british champion.
Approved by UK Bus Fleets.
For the past 5 years Juratek have been the approved supplier to one of the UK's largest passenger bus fleets, with over 1200 buses in London alone. This approval came as a result of over 2 years of testing.
Perfect for Your Fleet.
So with outstanding performance both on the track and on the road, Juratek is perfect for your fleet.
Offers
10% off Synergy Premium Braking and FREE DELIVERY

Juratek have a full range of commercial vehicle braking under the Synergy Premium brand. This brand of friction material is the same used in the BTRA Truck Racing Championship by the top three teams. It is also the approved material fitted to two of the largest bus fleets in the UK.

Please quote membership number when ordering.

Valid until 15/05/2020
To display contact information and web links press the button below





No reviews
No reviews have been written for this profile