Scorpion Automotive Ltd
FORS Associate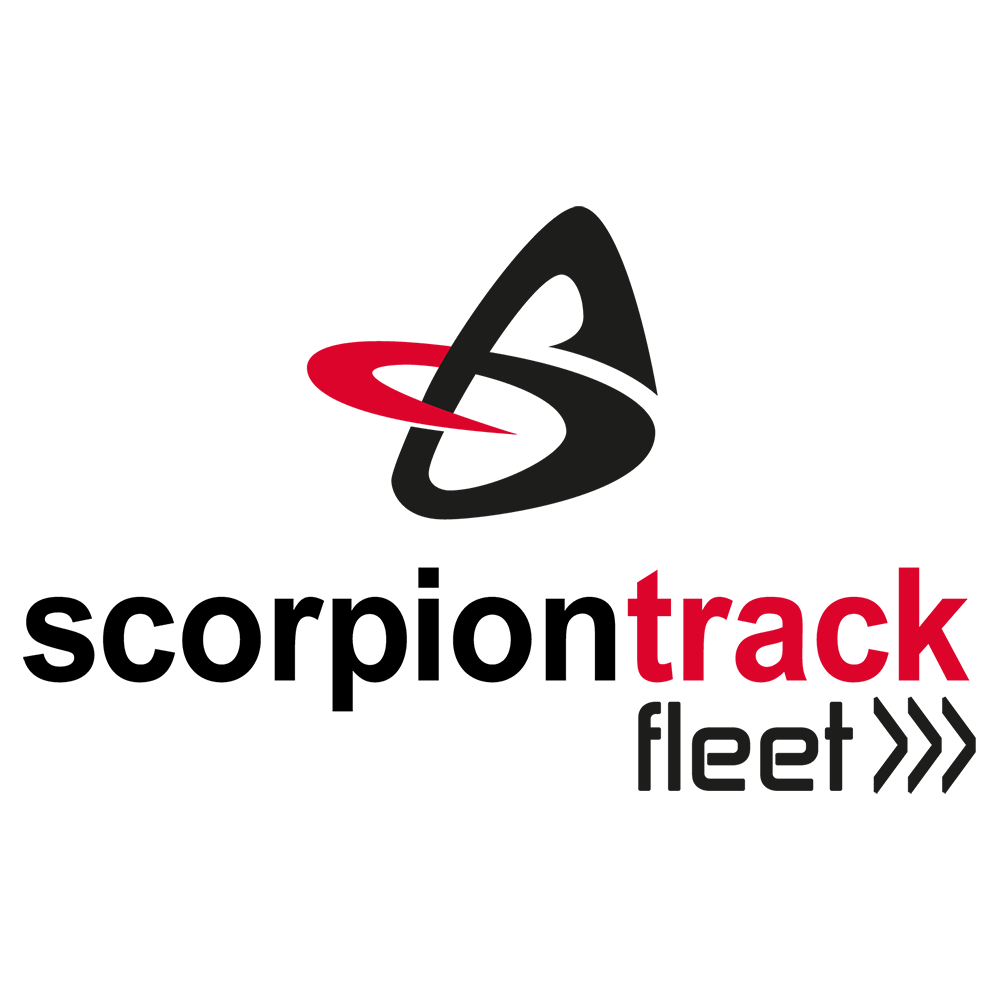 Scorpion Automotive is the UK's leading designer, manufacturer and supplier of vehicle telematics, security and safety systems. Combined with our offering of camera, left turn alarm and side scan systems we offer a comprehensive package for all FORS accredited operators and those working towards it.
Our in-house team design hardware and software in accordance with IATF16949 standards with volume manufacture carried in our in-house state of the art production facility.
Scorpion products are sold across the globe with 22 manufacturer clients including DAF Trucks, Leyland Trucks, Iveco, Aston Martin, Toyota, Isuzu, BMW, Honda and Triumph. Scorpion also services a diverse portfolio of fleet operators with its industry leading, ScorpionTrack Fleet Management/Telematics System with police supported Stolen Vehicle Tracking, security and safety systems.
Winner of the 2018 ITN Best Vehicle Security & Telematics Provider Award and 2018 Insider Made in the UK (National) Automotive Award
No Active Offers Found
To display contact information and web links press the button below





No reviews
No reviews have been written for this profile