AVR Commercial Vehicle Cameras
FORS Associate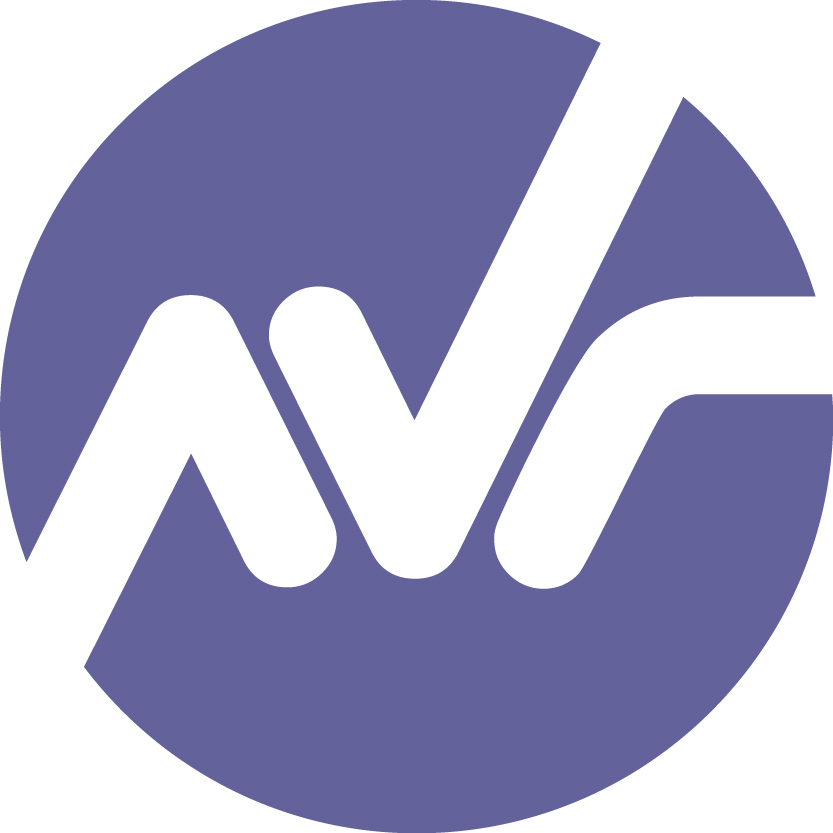 AVR Commercial Vehicle Cameras have been trading since 1996 under the holding company AVRmobiles.co.uk Limited. We offer high quality advice, recommendation, installation and after sales support for clients for a range of various products at very competitive prices.
We offer UK wide on site national installation of our products.
With our time and reputation within the industry we are recognised by all leading manufacturers and suppliers which allow us to be truly impartial with our advice and recommendations for our clients.
We have dealt with fleets from one vehicle through to the largest fleets in the UK since 1996, we are at heart still a family business which means your business directly helps everyone involved within our company, this means every pound spent with our company is appreciated and valued, and this is reflected in the attitude and service our customers receive and why so many feel they are so well looked after by AVR
No Active Offers Found
To display contact information and web links press the button below





No reviews
No reviews have been written for this profile