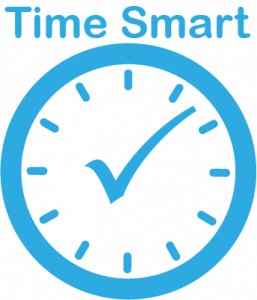 All FORS Professional manager training is delivered remotely.
Time Smart  is designed for FORS members who have direct line management responsibilities for driver shift planning, monitoring of fatigue and ensuring compliance with the drivers' hours regulations. This includes shift supervisors, transport managers, owner operators and those with line management responsibility.
The training is complemented by the free Time Smart fleet manager toolkit, which provides easily applied practical advice and resources, as well as internal communication materials. It has been designed to help supervisors and managers responsible for all vehicle types adopt industry best practice regarding both fatigue and drivers' hours management. The information will also help FORS operators understand how to meet the requirements for drivers' hours and driver health at FORS Bronze – this toolkit can be accessed here.
FORS Professional Time Smart training is offered in the form of a two courses:
Fatigue Management 
Drivers' Hours Management 
Each course is offered free of charge for FORS members. The webinar lasts six hours and is delivered in two sessions of three hours each, with one hour for lunch.
The learning objectives of the courses are as follows:
Fatigue Management – aimed at managers responsible for all fleet types
The regulations governing company responsibilities in relation to fatigue
The duties and responsibilities expected of managers to effectively reduce the risk of employees suffering from fatigue
The effects of fatigue and be better placed to recognise it amongst employees
How effective shift plans can be an effective way to reduce fatigue
Drivers' Hours Management – aimed at manager of HGV, PCV and mixed fleets
EU drivers' rules and how they apply
Road transport working time directive
AETR & GB domestic rules and how they apply
The functions of a tachograph
The rules relating to the management and recording of drivers' hours activities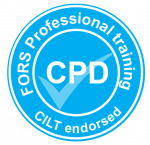 Attending Time Smart Fatigue Management is worth 4 CPD hours.  Attending Time Smart Drivers' Hours Management is worth 3.5 CPD hours. Find out how to claim your CPD hours here. For more information about CILT(UK) CPD, please click here. 
Please check the cancellation policy prior to booking. 
LOGIN to see available course dates and to book your place