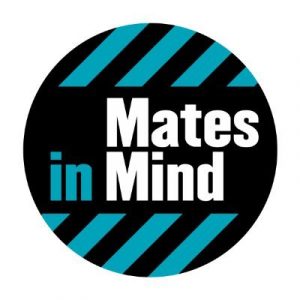 FORS Associate Mates in Mind is inviting FORS members to join their mental health webinar on 'why now is the right time to talk about mental health'. The webinar is taking place on Tuesday 20 April 2021, and is being offered free of charge to FORS Members.
Topics will include:
How to support your staff in managing their mental health during the COVID-19 outbreak
Why it is important to raise awareness about mental health
How to address the stigma often surrounding the topic of mental health within the sector
To book your free place, click here.
The mental health charity was set up by the Health in Construction Leadership Group (HCLG) and is supported by the British Safety Council in its aim to provide industry employers with guidance to support the mental health of its workforce. Initially established to improve mental health within the UK construction industry, Mates in Mind's services have now expanded across various supply-chain and related industries.