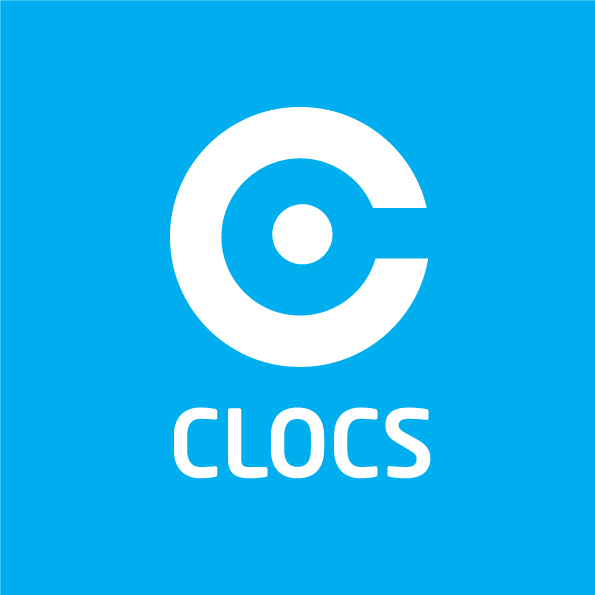 The new CLOCS website has been specifically designed to help everyone involved in CLOCS to understand their roles and responsibilities when implementing the CLOCS Standard.
CLOCS represents a range of stakeholders and has therefore created individual pages to help CLOCS Champions understand how they can build their own business case for implementation, including how CLOCS and FORS work together to keep compliance simple.
The 'business case' pages give headline benefits and explain the specific requirements of the CLOCS Standard relevant to that role in the framework.
Click image to go to the business case page: 

The website includes a new 'Champions Directory' so that organisations committed to the CLOCS Standard can be easily identified, as well as a huge selection of resources to develop understanding and to support implementation.
For CLOCS Champions, online accounts have also been created so they can easily plan their implementation, track progress towards compliance with the CLOCS Standard and manage their ongoing relationship with CLOCS.
Visit the new website here.