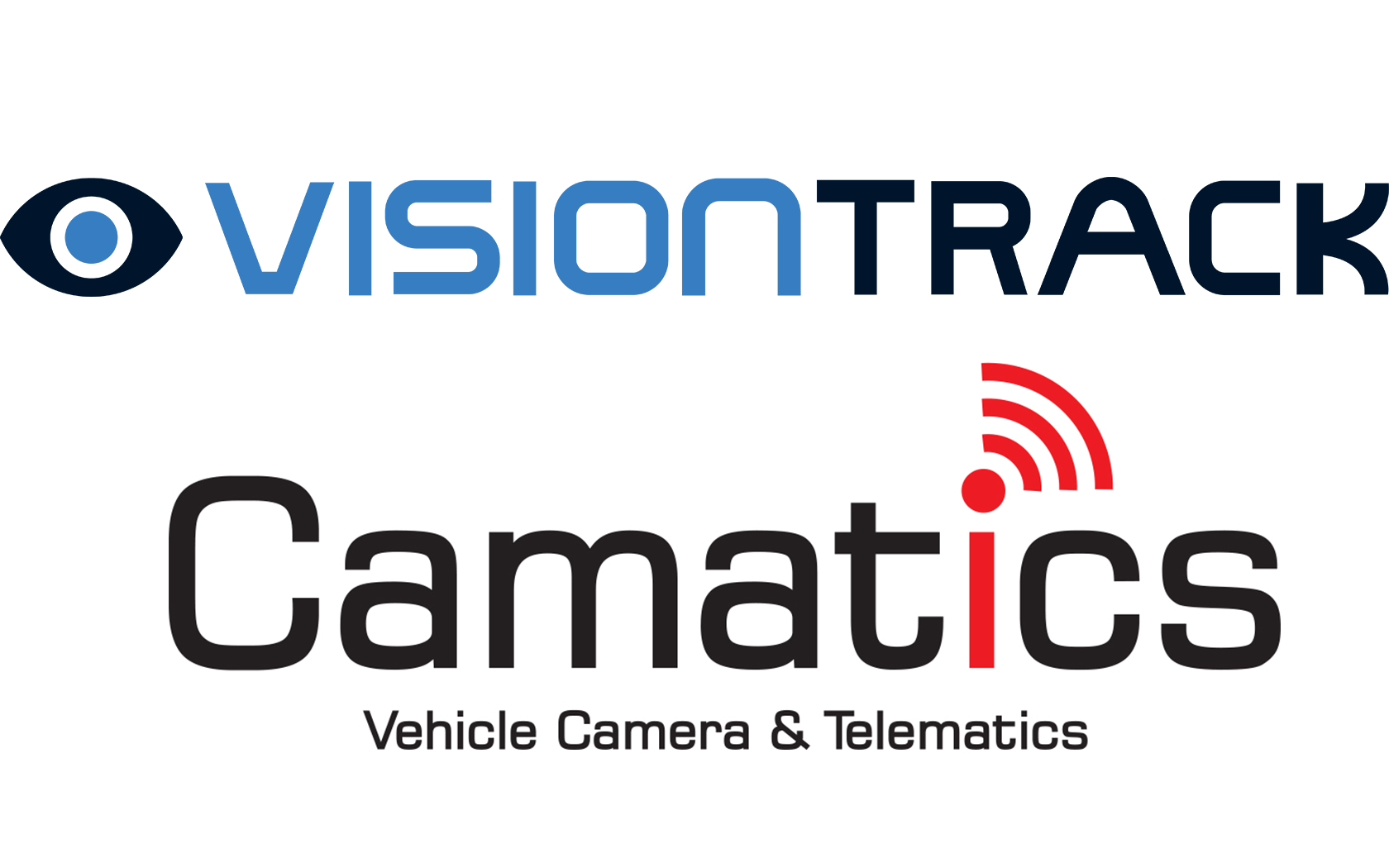 Commercial vehicle insurance underwriters, Direct Commercial Ltd (DCL), and cloud-based video telematics provider, VisionTrack, will be headlining co-sponsors at the FORS Members' Conference, taking place on Tuesday 16 October in Birmingham.
The two companies have combined to produce 'Camatics' – a specialist fleet insurance policy to provide premium security and outstanding benefits, including reductions in claims costs and incidents.
"We're thrilled at the opportunity to support this key industry event," said Simon Marsh, Managing Director at VisionTrack. "As a FORS Associate, we share much common ground with the scheme and its principles. And, like FORS, our key focus is on safety – we're passionate about it, in fact – and our products reflect our desire to reduce the number of incidents and to promote more defensive and safer driving across the transport sector. A safety mindset behind the wheel," he said, "goes a long way to boosting fuel economy and increasing overall operational efficiency."

Adam Marsh, Head of Agency & Business Development at DCL, said, "We're delighted to be supporting the conference and we're right behind the FORS effort to promote an industry-wide safety attitude. With the exception of fuel," he said, "insurance is arguably the largest single operating cost, and, with our Camatics product, we're able to offer FORS members a significant discount on insurance costs alongside tangible benefits to boost long term productivity."
VisionTrack's extensive product range provides a visual insight into driver behaviour, resulting in increased levels of safety, better driving performance and greater efficiency. To find out more about them, please click here.
DCL's insurance product portfolio includes its primary Commercial Motor Fleet policy supported by a range of dedicated products including Haul-in-One.com for instant online quotes for smaller fleets and Wasteline for hazardous goods operators. Insurance for bus and coach operators is also available. For more information on DCL and their exclusive offer available specifically to FORS members, please click here.
For a full agenda of the day, including high-profile speakers, FORS surgery sessions and presentations on the upcoming FORS Standard version 5.0, please visit here.
Haven't booked your place? FORS members can register here.
Would you like to exhibit at this year's FORS Members' Conference? If you are a FORS Associate and interested in exhibiting at this year's conference, please contact us at associates@fors-online.org.uk.