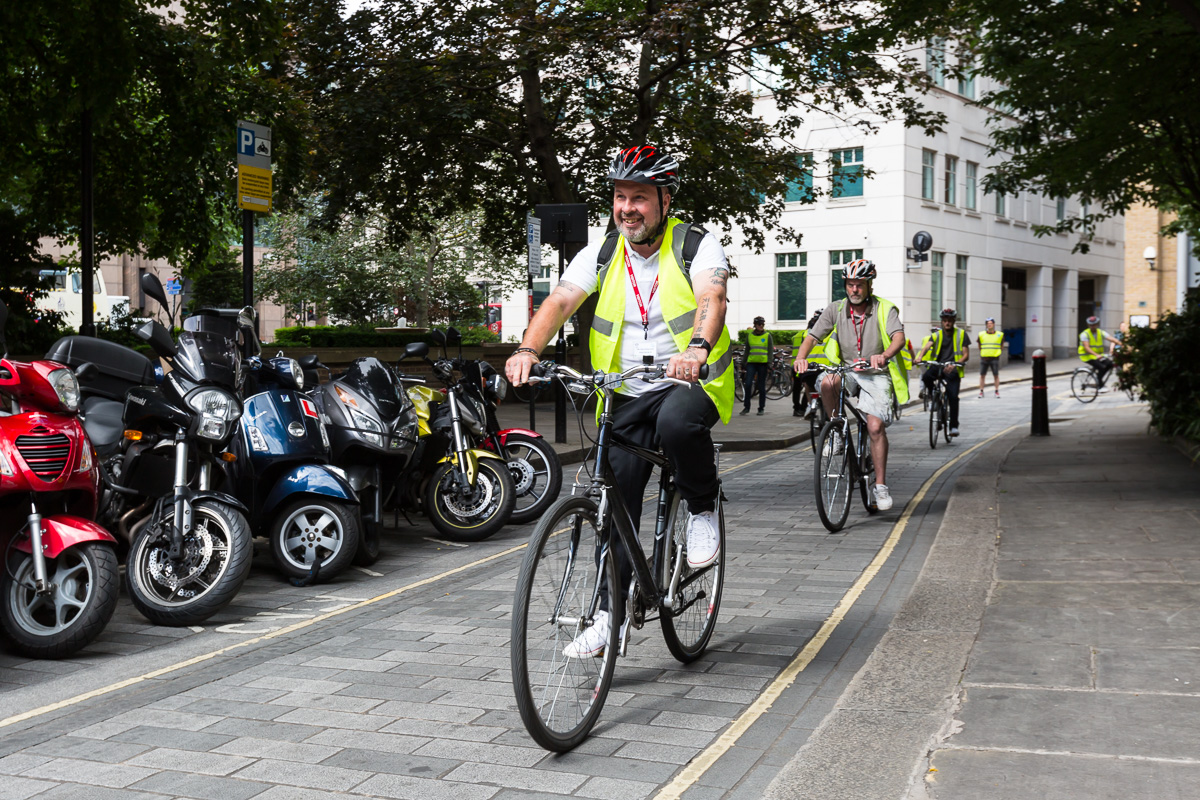 Places are still available on a number of Transport for London (TfL) funded Safe Urban Driving (SUD) courses in Wembley between Monday 8 and Friday 12 October. Book places for your drivers now.
SUD is specifically designed for HGV drivers operating in the urban environment and where there are high numbers of vulnerable road users, such as cyclists and pedestrians.
This free-to-attend course is Driver CPC accredited, and consists of two 3.5 hour modules – both delivered on the same day. The first module is classroom based theory and the second module is an outdoor practical session where drivers get to go on-cycle, giving them the chance to experience the road from a cyclist's point of view.
To book your places for your drivers, please click on one of the links below:
Monday 8 October – 08:00 – 16:30 – Wembley 
Tuesday 9 October – 08:00 – 16:30 – Wembley 
Thursday 11 October – 08:00 – 16:30 – Wembley 
Friday 12 October – 08:00 – 16:30 – Wembley