TachPro
FORS Associate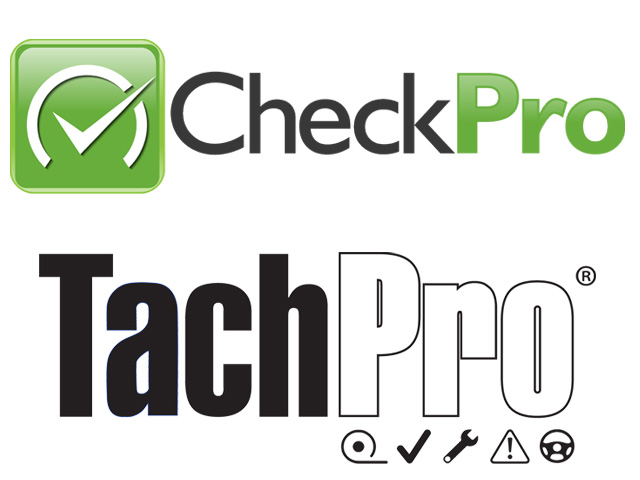 PPE & Safety Products available now - great rates for FORS members - please visit our TachPro website to view the full range of masks, visors, wipes & sanitisers.
Available Now - The CheckPro Compliance Management & Defect Reporting System. Get a free trial or an online demo by calling the number below or visiting our website.
Features include:
Easy to use apps for iOS and Android
Powerful, secure, cloud based dashboard and management system
Secure, tamper-proof reports
Full audit trail for tracking of defects
FORS compliant, customisable checklists
Special deals for FORS members
Tachograph supplies, Vehicle Compliance products, health and safety / material handling / load safety equipment.
Keeping You Safe, Keeping You Legal, Keeping You Moving.
No Active Offers Found
To display contact information and web links press the button below
No reviews
No reviews have been written for this profile