FORS Training
Meet the FORS standard and improve performance
Industry-leading training
Encourage continuous improvement and personal development
Support your transport team with mandatory and additional training
FORS Professional provides a great way to support your transport team with their continued professional development and improve their professional knowledge, competence, skill, and effectiveness within their role.
Managers training
Virtual classroom training for managers
Driver training
Includes LoCITY Driving, Safe Urban Driving and Van Smart
FORS eLearning
A comprehensive series of online training modules designed for drivers and managers
FORS webinars
Webinar-based training. Be an operator that follows best practices and works to standards
FORS Licensed and Approved courses
FORS Approved courses and FORS Professional training courses delivered by licensed training providers
Third-party training
Exclusive discounts on third-party training courses
See the training your drivers have completed
Meet FORS Bronze manager training (M3) requirement
Third-party training offerings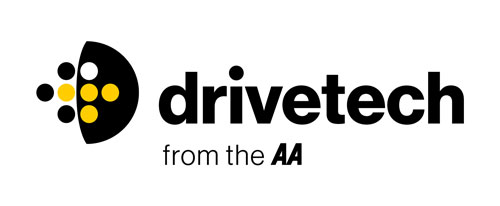 Drivetech
Drivetech's driver safety training ensures you are compliant with the law and duty of care as well as keeping your drivers' safe and reducing your fleet costs.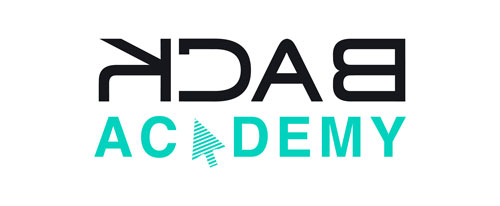 BACK Academy
BACK Academy (Backhouse Jones' associate company) provides extensive transport-specific courses as live training webinars.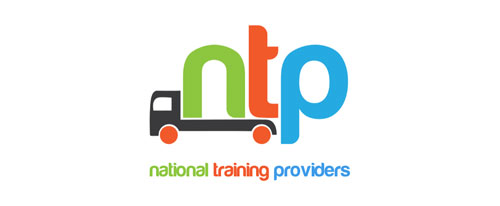 NTP Online Learning
Whether you're looking to become a certified transport manager, improve your knowledge of transport regulations, or enhance your skills in a specific area, we have a course that's right for you.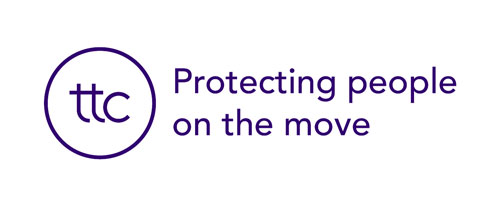 TTC Group
TTC is committed to improving road safety and reducing work-related road risk by changing driver behaviour through education.