London Borough of Ealing
FORS Champion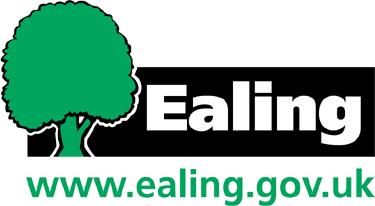 Ealing Council serves the residents and businesses of London's third largest borough, which is located in the heart of west London.
The council provides dozens of different services, from disposing of abandoned cars to running the Brent Lodge Animal Centre.
Local elections are held every four years to select 69 councillors who, between them, represent 23 wards across the borough.
To display contact information and web links press the button below