Simple Safety Advice Ltd
FORS Champion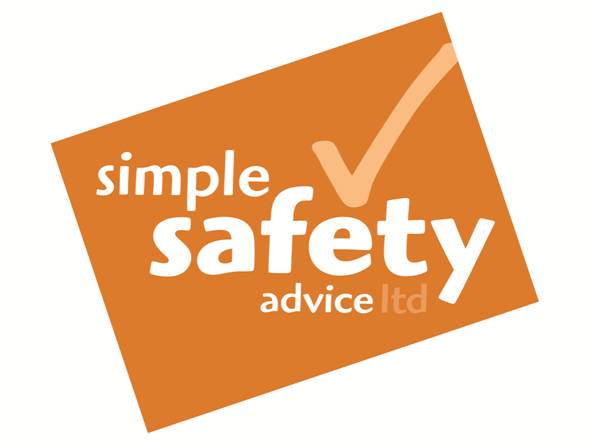 Simple Safety Advice Ltd is a team of independent health & safety consultants that specialise in supporting businesses with their requirements, ensuring that company staff receive access to clear, reliable advice and support. We get involved in helping you manage the introduction to safety at every level and our aim is to ensure that staff members have an understanding of basic safety requirements and comply with the Health and Safety at Work Act 1974.
Once our clients understand the benefits of good systems and processes, they often request further support. These benefits can also help to gain industry accreditations and promote a company, whilst establishing a good safety culture with staff.
We pride ourselves in ensuring that you are informed of all health & safety issues that could affect your company and in particular the owner's or director's responsibilities. We give honest, reliable and easy to understand advice and solutions to every day safety issues.
To display contact information and web links press the button below