Old Oak Training Limited
FORS Associate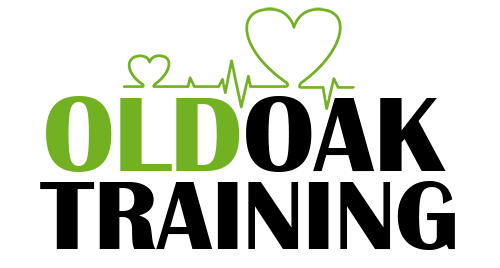 We are an independent training company based in North Wembley providing both on and off-site training modules 24 hours a day.
Current JAUPT approved modules include:
Emergency First Aid for Professional Drivers and Drivers Hours/Working Time Directive (LGV & HGV)
and TfL FORS Professional modules such as Van Smart, Safe Urban Driving, LoCITY Driving, TruckSmart and Staying Legal.
We also provide:
Moving and Handling (Objects),
Moving and Handling (People),
Fire Warden/Marshall,
Food Awareness and Safety.
Health & Safety (Level 2) Food Safety Awareness/Hygiene,
Emergency First Aid (1 day),
First Aid at Work (3 day)
AED & CPR (1/2 Day)
Paediatric Emergency Aid (1 day)
Paediatric First Aid (Ofsted Approved) (2 day)
and annual refreshers.
We also provide the following modules for minibus drivers and assistants -
MiDAS (Minibus Driver Awareness Scheme),
PATS (Passenger Assistant Training Scheme),
Minibus Fire Evacuation (5 Steps to safety).

Check our website for the full range of e-learning modules.
No Active Offers Found
To display contact information and web links press the button below
No reviews
No reviews have been written for this profile