Scott Parnell Ltd
FORS Supporter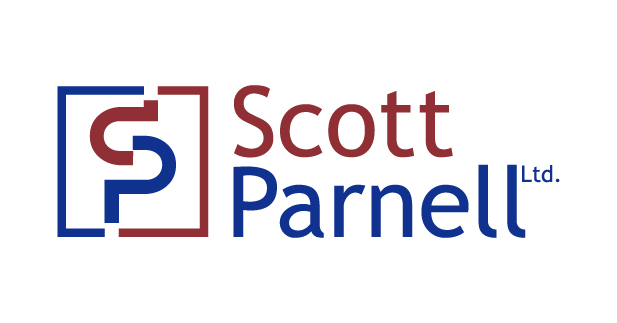 At Scott Parnell we are committed to providing our customers with the right supplies on the right vehicles to ensure they have the strongest foundation for their building project, no matter its size, location or sector. Having provided the starting point for our business, drainage, civil and building supplies are at the core of Scott Parnell.
Also, as experts in supply of groundworks and civil engineering products, we are proud to have developed and set up our own separate Rail Division.
Alongside our extensive stock of platform, trackside drainage and signalling products we are also proud to be the sole suppliers of ArcoSystem Trough – the innovative, elevated, GRP trough system that is Network Rail approved to span 6 metres between fixings.
For more details about our rail products, please call our dedicated rail office.
No Active Offers Found
To display contact information and web links press the button below
No reviews
No reviews have been written for this profile