AlcoDigital
FORS Associate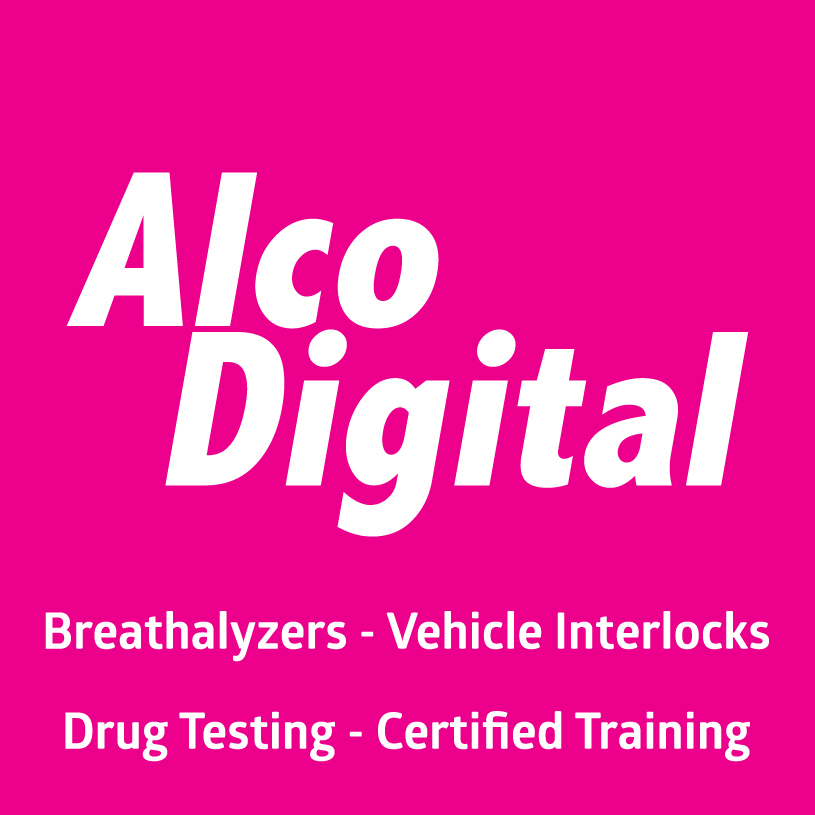 AlcoDigital are UK Drug & Alcohol Safety Experts offering companies expert advice on their alcohol & drug policy and supplying high quality, industry-leading testing equipment, training and servicing. We work with a range of organisations and government agencies as well as helping small businesses with tailored packages to suit individual needs.
Free consultation to assess your existing drug & alcohol policy and testing provisions.
A wide range of certified equipment from leading manufacturers; equipment includes home office approved breathalyzers and drug testers, entrance system breathalyzers, vehicle interlock breathalyzers, in-house drug tests and laboratory confirmation kits.
Certified one-day drug and alcohol training courses, as well as on-site and web-hosted training packages designed for your business.
Expert advice from qualified staff to assess on an individual basis the risks involved in taking certain prescribed medications in your industry.
Offers
For any of the employees of FORS companies, we offer a personal breathalyzer our 3820. We will knock £80 off with the code emp80

Please bear in mind this is a personal breathalyser only and will not stand up in court if you use this one to test your employees.

Valid until 31/12/2025

Alco Digital offers free training* for one person with the purchase of our Home office approved breathalyzers & printer. We can either charge for training first and knock the training price off the breathalyzer when purchased or we can give you free training after the purchase of the kits.

*The training is held up and down the UK so it is subject to date and location.

Valid until 31/12/2025

All FORS members can receive a free consultation on their Alcohol and Drug policy followed with a 10% discount off all Drager Alcohol and Drug Testing equipment.

This offer includes:

Drager breathalyzer system kits (6000, 6820, 7510)
Drager accessories - Mouthpieces, software
Drager Drugtest 5000 and first order of 6 panel test kits

Valid until 31/12/2025

All FORS members can receive a free consultation on their Alcohol and Drug policy followed with a 10% discount off all Drager Alcohol and Drug Testing equipment.

This offer includes:

Drager breathalyzer system kits (6000, 6820, 7510)
Drager accessories - Mouthpieces, software
Drager Drugtest 5000 and first order of 6 panel test kits

Valid until 31/12/2022

Alco Digital offers free training* for one person with the purchase of our Home office approved breathalyzers & printer. We can either charge for training first and knock the training price off the breathalyzer when purchased or we can give you free training after the purchase of the kits.

*The training is held up and down the UK so it is subject to date and location.

Valid until 31/12/2021
To display contact information and web links press the button below
5 out of 5 stars