Costain Ltd
FORS Champion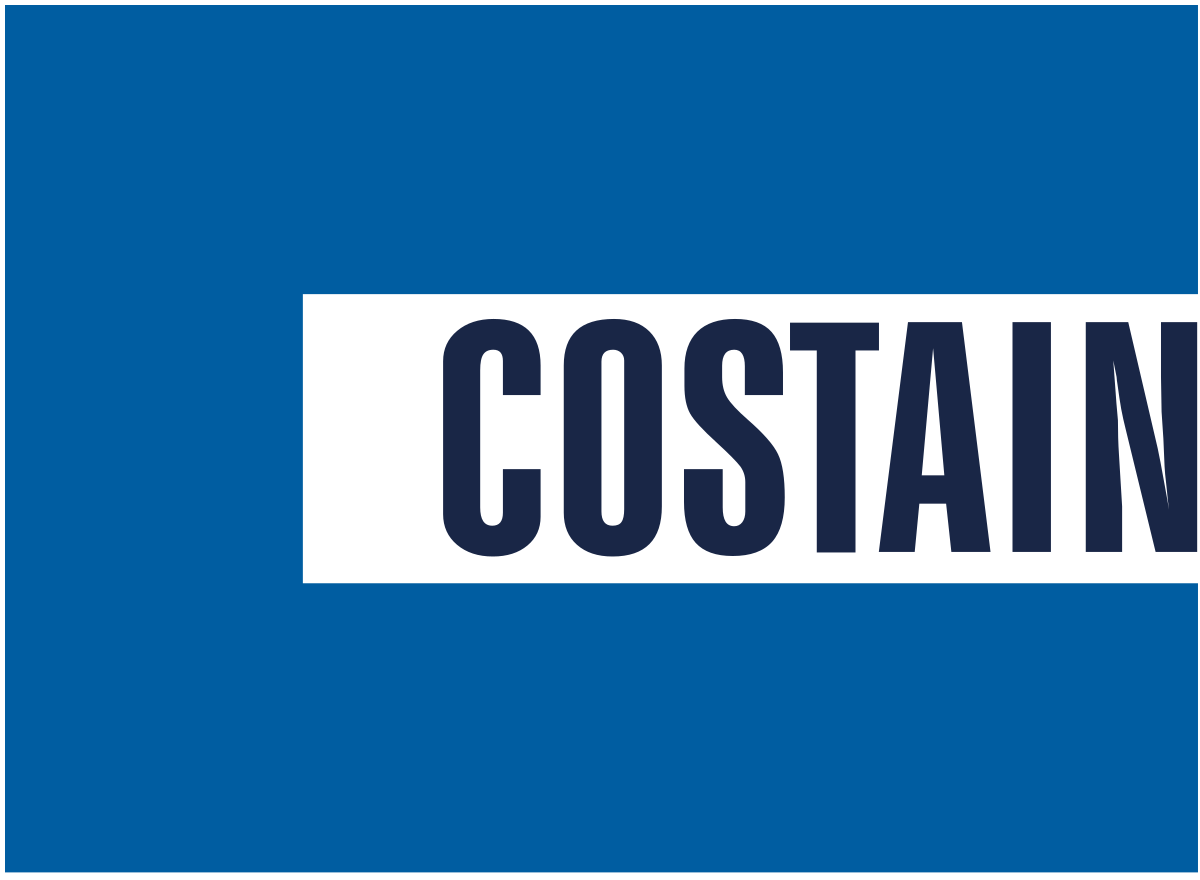 Our purpose is to improve people's lives by delivering integrated leading edge smart infrastructure solutions to meet national needs across the UK's energy, water, transportation and defence markets.
We help to influence, shape and deliver solutions through leading concept, design and programme management consultancy for our clients complex and niche engineering problems.
We deploy technology-based solutions across project lifecycles to create value and achieve complex outcomes for clients.
We support the whole-life of our clients' infrastructure assets to ensure their assets function as effectively as possible to deliver an improved service to their customers.
Our objectives are for everyone in our team to be at their best, and for us to eliminate harm throughout the business.
We will achieve this by building on our strong principles, embracing diverse thinking through inclusion and with technology inspired by innovation.
To display contact information and web links press the button below