Cycling Scotland
FORS Associate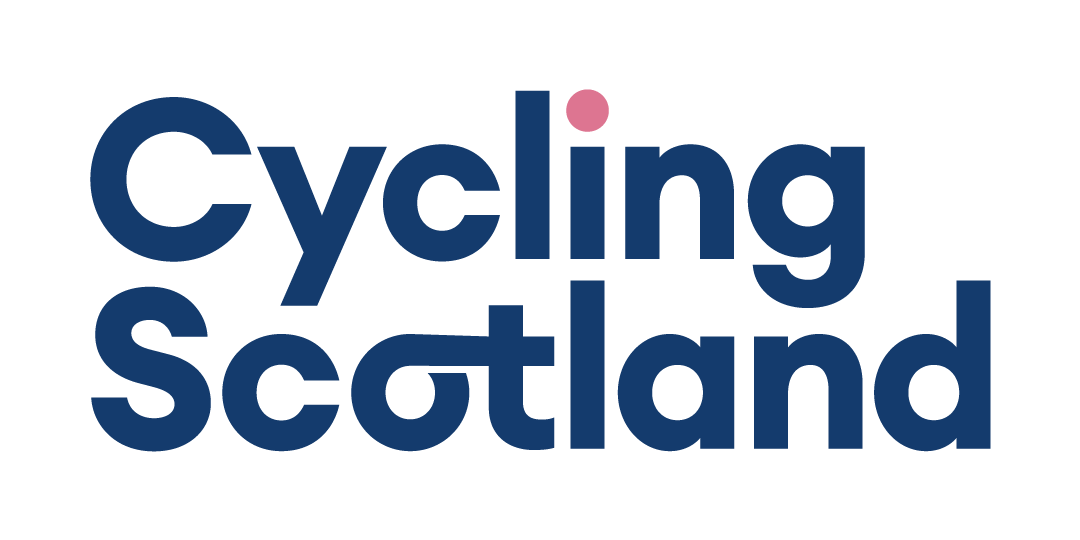 Cycling Scotland is the nation's cycling organisation. Working with others, we help create and deliver opportunities and an environment so anyone anywhere in Scotland can cycle easily and safely.
Practical Cycle Awareness Training (PCAT), with funding from Transport Scotland, allows drivers of large vehicles to step into the shoes of more vulnerable road users, including those on bikes, on foot and those with disabilities to provide them with a greater understanding of their needs.
Being JAUPT-accredited, this course counts towards 7 hours of driver CPC (Certificate of Professional Competence). PCAT also meet FORS Silver requirement 'S5 Vulnerable road user training.
Email training@cycling.scot for free driver training.
No Active Offers Found
To display contact information and web links press the button below
No reviews
No reviews have been written for this profile