D.tec International Ltd.
FORS Associate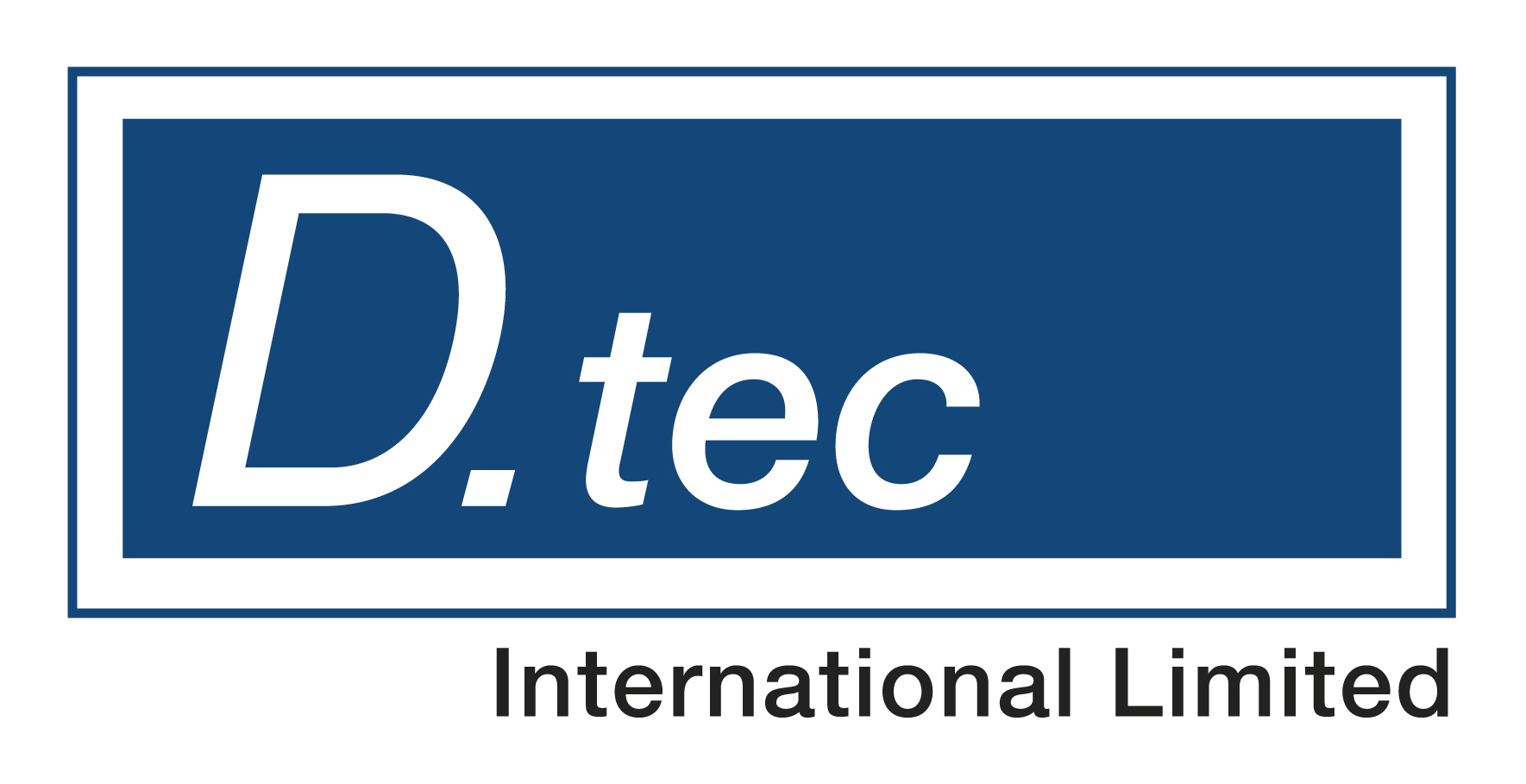 For over 20 years, D.tec International has worked with companies and the public sector to provide drug and alcohol (D&A) screening solutions. We supply a variety of D&A testing solutions including Drager police specification breathalysers. We are also incredibly proud to be the sole UK & Ireland distributor for the Securetec 'DrugWipe' range of drug detection products.
We offer a fully confidential, end to end service with 24/7 support. This allows our customers to seamlessly implement D&A screening within their workplace. Education is at the core of our offering. To that end we provide a range of training courses to suit individual business needs. We can offer virtual training courses as well as face to face seminars. We also work with each client to ensure they have a robust and active D&A policy.
D.tec are also contracted by the Home Office to supply roadside drug screening kits to all Police forces in England, Wales, and Scotland.
Most importantly we are passionate about road safety.
Offers
DrugWipe Dual 5 minutes Saliva & Skin Drug Screener

DrugWipe Dual uniquely combines a sample from both the saliva which shows short-term drug use and also the skin which indicates longer-term drug use, to give a similar time scale to that of a urine sample but without the inconvenience, offence and cost.

A simple and effective on-site drug screen, performed in-house by your own managers in just 5 minutes.

Reduced price of £28.70 per unit (RRP £35.88) to all FORS members.

Valid until 03/01/2022

Complete Drugs & Alcohol Testing 'Starter Kit'

Our complete 'Starter Kit' can with only a few hours work, get your company up and running to help cover you, your fellow managers and colleagues and your staff and customers.

The comprehensive kit has -

5 x DrugWipe Dual non-invasive screening devices
Instruction sheets and YouTube animated training guide
1 x Drager 5820 'Police Specification' breathalyser
100 x breathalyser tubes
1 x Recalibration at 6 months
Short operating instructions for breathalyser
Drug & Alcohol Policy construction worksheet
1/2 hour telephone consultation with Dtec specialist
Training videos, animations and instruction sheets necessary to safely operate all equipment.
Registration with our recommended 24hr / 7 days a week confirmation collection agency (for drugs)

Buy online from the experts at D.tec today, for a product and service you can trust.

Reduced price of £945.00 plus VAT (RRP £995.00) for FORS members

Valid until 31/12/2021

Dräger Alcotest 6000

The Dräger Alcotest 6000 breathalyser is the simplest to operate, yet also one of the most sophisticated workplace breathalysers on the market. Rapid one button switch on, ready to use in seconds, with a passive 5 second measurement facility. Precise, fast breath analysis and a workplace legally acceptable confirmation result.

10% discount when purchased by FORS members

Valid until 15/06/2022

Dräger Alcotest 6820 & Mobile Printer

The Drager Alcotest 6820 offers precise and rapid breath analysis in a user friendly, compact and economic form. The device is calibrated to UK police specification and results are available in seconds on the optical wireless mobile printer. An optional USB cable can be purchased to transfer data to a PC.

10% discount when purchased by FORS members

Valid until 31/12/2021

Complete Drugs & Alcohol Testing 'Stand Down Kit'

The perfect solution for smaller organisations looking to implement drug and alcohol screening within a small workforce. This complete 'Stand Down' package enables you as a manager to stand down an employee when they are under the influence of drugs or alcohol. The comprehensive kit has -

2 x DrugWipe Dual non-invasive screening devices
Instruction sheets and YouTube animated training guide
1 x Drager 3820 breathalyser
1 x Recalibration at 6 months
Short operating instructions for breathalyser
An example Drug and Alcohol 'stand down' policy document
1 x Online Screener training via D.tec portal
Optional registration with our recommended 24hr/7 days a week 2hr confirmation collection agency

Reduced price of £475.00 plus VAT (RRP £495) for FORS members

Valid until 15/06/2022
To display contact information and web links press the button below
No reviews
No reviews have been written for this profile