Pre-Audit Service Providers
Pre-Audit service providers are companies who provide 'pre-audit' services to help organisations gain FORS accreditation. Current providers are listed below in a random order. Click their name to view more information about their services and display contact information.
Please note that these companies are not endorsed or accredited by FORS and any use of these companies is entirely at your own risk. Members are encouraged to consider any feedback shown on the site about these companies before engaging with them.
Milebay Auditing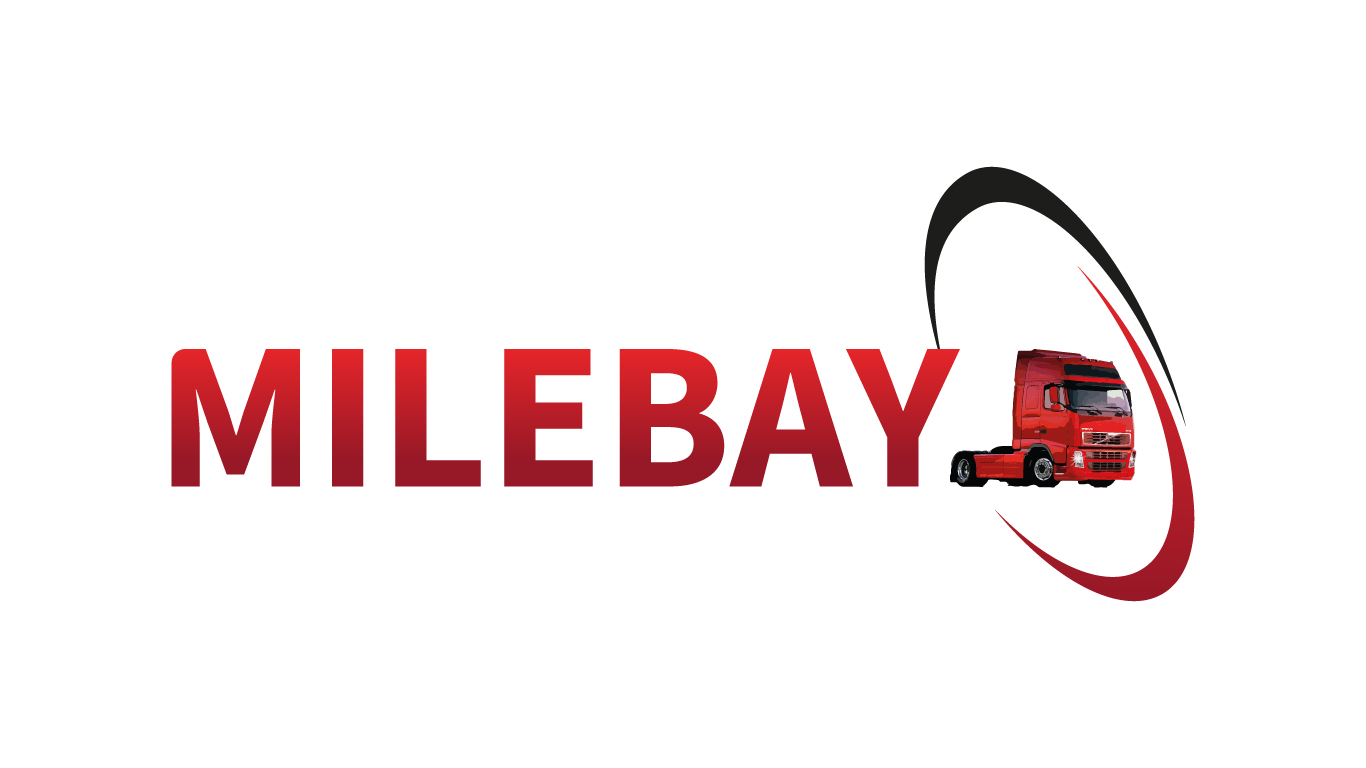 Our experienced, qualified team of FORS Practitioners have the knowledge and expertise to provide you with all the advice and guidance you might need to fully prepare for your Bronze, Silver and Gold FORS audit. We can visit your premises or work with you remotely to go through FORS requirements, explain how they can be met, and assist you in raising compliance and safety practices to achieve the FORS Standard. Milebay is a Transport Managers best friend when it comes to gaining and retaining the highest transport compliance standards and we're proud that our customers recommend us for our helpful, reliable and informative customer service and commitment to a hands-on approach in helping operators to understand and implement improvements to work safely, efficiently and effectively. Join hundreds of transport operators across the UK and Europe, owner operators to large fleets, who trust Milebay to make managing their transport compliance easier and enjoy the benefits of FORS membership.