Pre-Audit Service Providers
Pre-Audit service providers are companies who provide 'pre-audit' services to help organisations gain FORS accreditation. Current providers are listed below in a random order. Click their name to view more information about their services and display contact information.
Please note that these companies are not endorsed or accredited by FORS and any use of these companies is entirely at your own risk. Members are encouraged to consider any feedback shown on the site about these companies before engaging with them.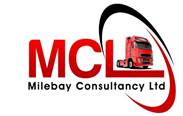 Milebay Consultancy Ltd
We can help with improving and implementing your FORS Bronze policies and procedures as well as providing all documents that are required for FORS.
We can also help with your application for Silver and Gold accreditation and provide all supporting documentation that is required.
All our policies, procedures and risk assessments are mapped to the latest FORS standards.
Our specialist consultants are all FORS Practitioners and have many years of experience in helping small and large operators gain their accreditation.
Other services we provide include operator's licence applications, transport manager services, Driver/Manager Training including CPC, Safe Urban Driving Version 2 (SUD), Staying Legal, Van Smart, FORS E-Learning and Operator Licence Awareness Training (OLAT).
Drivers CPC Training: Drivers Hours Law & Tachograph, Loads & Load Security and Vehicle Maintenance and Defect Reporting.
Call for an informal chat to see if we can help.

Haulage Training Institute
Haulage Training Institute (HTI) specialise in the Road Haulage Training & Consultancy Services. Over the past 3 years, we have helped over 500+ independent businesses both small and large, to achieve their Bronze, Silver & Gold accreditations within the South East Region. Our working strategy is very simple and clear and our policies and procedures are mapped to fit within your business profile.
In addition, we also offer the following services:
Driver CPC Periodic training hours (10 courses to choose from) available for both HGV & PCV
Operator Licence Compliance audit
CPC Transport Manager courses
Operator Licence Awareness Training (OLAT) 1 day course (recognised by the Traffic Commissioner)
CPC Transport Manager Refresher 1 & 2 day courses (recognised by the Traffic Commissioner)
Driver Licence checks
Analogue and Digital Tachograph analysis
We are based in Slough (near Heathrow) and are willing to travel to you. For further information please check our website or call us.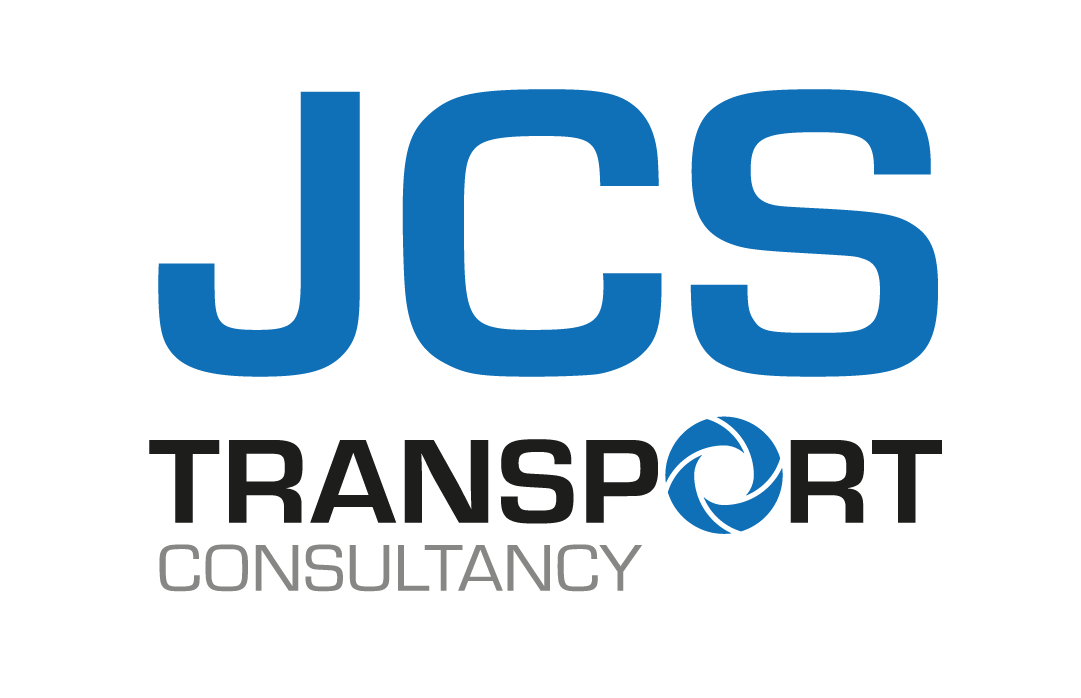 JCS Transport Consultancy Ltd
JCS Transport Consultancy specialise in assisting van and fleet operators obtain and retain their FORS accreditation.
The company Director Jamie Campbell CMILT is a certified FORS Auditor and FORS Practitioner and has conducted over 300 audits on behalf of the Fleet Operator Recognition Scheme. This has given him detailed knowledge of exactly what needs to be in place to ensure a first time audit pass, ensuring your company obtains accreditation in a timely manner.
JCS can provide a number of services linked to the Fleet Operator Recognition Scheme ranging from a Pre-Audit for companies who feel they may be ready for the FORS audit process through to the FULL implementation of the FORS Standard requirements ensuring a smooth and painless route to accreditation.
For operators who already hold Bronze level accreditation JCS can also support you on your journey up through Silver and onto Gold level.
Please contact Jamie to see what JCS can do for you.