J C S TRANSPORT CONSULTANCY LTD
FORS Associate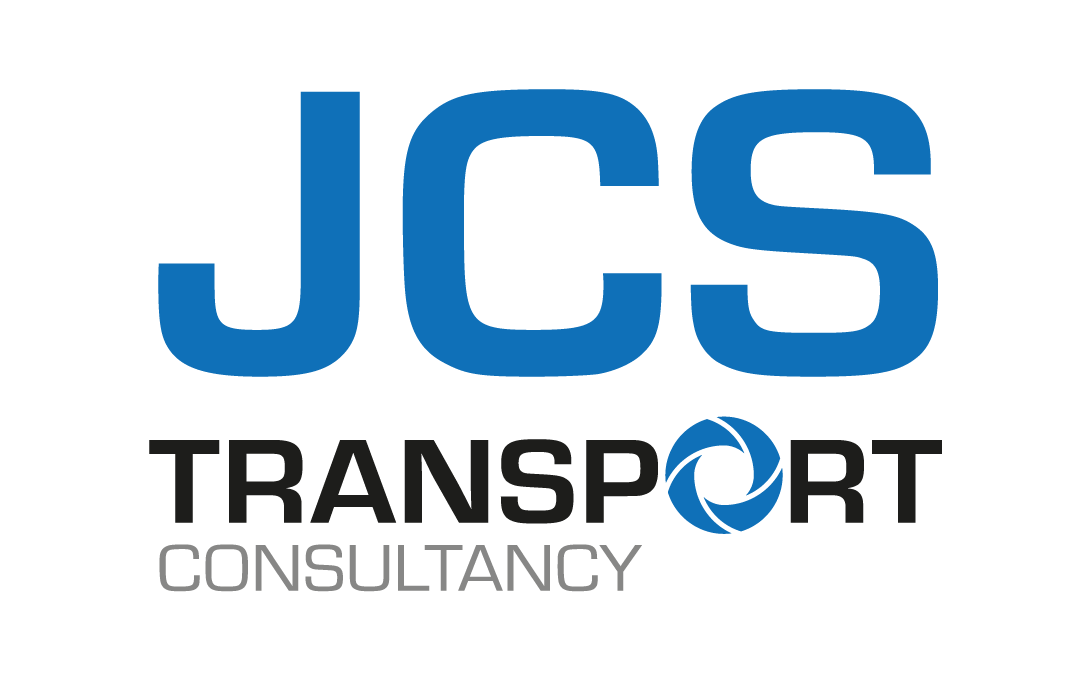 JCS are your specalist Transport Compliance Partner. Covering all aspects of Operator Licensing and FORS Accreditation, we really are a one stop shop for all your support needs.
Driver Periodic Training Provider (DCPC) - FORS Professional Modules
FORS Standard 5.0 Specialist
Operator Licence Management and Compliance Specialist
Smart Licence - FORS Compliant Licence Checking Service
Smart Analysis - Tachograph Analysis
With over 20 year's experience in road transport operations, Jamie Campbell FCILT the Owner of JCS Transport Consultancy has conducted over 300 audits on behalf of the Fleet Operator Recognition Scheme and has provided expert advice and support to many of the transport industry's leading companies.
No Active Offers Found
To display contact information and web links press the button below





No reviews
No reviews have been written for this profile