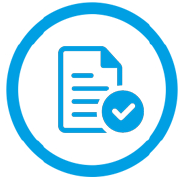 Manage all your vehicle and driver information in one place.
Whether you're a start-up or a national corporation, FORS FMS will enable your business to handle your fleet tasks efficiently.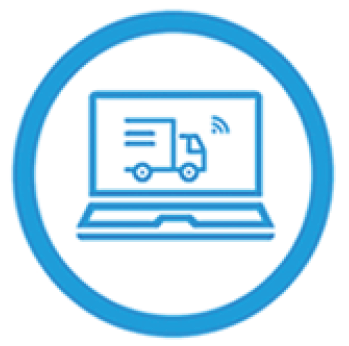 Helping you to gain and maintain FORS Accreditation
FORS FMS delivers the tools you need to obtain and maintain your FORS accreditation. Its intuitive design suits fleets of all sizes, providing a robust audit trail and total peace of mind.

Complete defect management
Our customisable pre-use check app, FORS FMS Mobile, makes reporting defects and "nil" defect reports easy, giving you control and total visibility.
You'll receive reports detailing vehicles that haven't been checked, vehicles that have moved without a check recorded, or drivers that haven't completed a report.
Outstanding defects are easily identified and you can generate a work order to be sent via the software to a chosen service provider or internal workshop. Once the defect has been repaired, evidence can be uploaded and the defect marked as complete.
The fully auditable, joined up solution means that operators have total peace of mind, clear visibility, reduced manual inputting and complete cost analysis all on one platform.
The fleet management software of choice
Check out what customers from a wide range of industries say about us and the reasons why they trust our software.