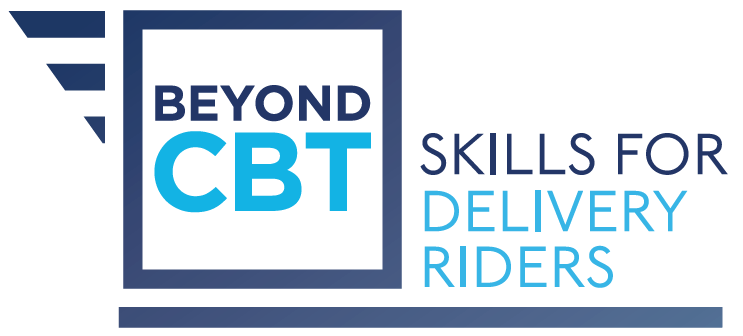 Are you a new delivery rider looking to navigate London's busy streets, or an experienced one seeking to improve your skills?
This one day course is available from Universal Motorcycle Training and Phoenix Motorcycle Training. The training promotes best practice for delivery riders operating in busy urban environments.
The overarching objective of the course is to ensure riders can safely handle a motorcycle (up to 125cc) to transport freight safely and legally in the London area.
The aims of this course are to:
Equip delegates with the necessary road knowledge and skills to make deliveries safely in busy urban areas
Equip delegates with the skills required to ride safely on urban roads, including how to filter, overtake and when to ride in bus lanes
Improve delegates' hazard perception and defensive riding skills
Promote the appropriate use of personal protective equipment (PPE)
Help delegates to understand the need to ride at speeds appropriate to the road conditions
Duration: The day's training session will last for a duration of seven hours.
LOGIN to see available course dates