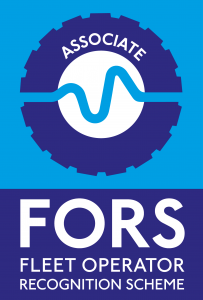 One of the many benefits of being a FORS member is access to the informative webinars offered by FORS Associates. To accommodate those who were unable to attend the live webinars, the recordings have been made available below.
FORS Associates are suppliers who provide exclusive offers or discounts on products and services aligned to the requirements of the FORS Standard. Click here for the full list of FORS Associates. Click here to view the offers and discounts as a list. Please note, any offers mentioned in the presentations are valid at the time of recording and subject to change. If you are interested please contact the Associate directly.
Upcoming FORS Associate webinar: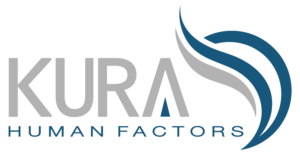 Our last free Associate webinar session of 2021 will be presented by Kura Human Factors. During 2021, 50% of logistics companies have seen an increase in employee stress, anxiety, and other mental health issues. Research from mental health charity Mind shows 30% of self-reported work-related illness in the transport and logistics industry is due to stress, depression, and anxiety. Claire Beharrell Peer Support Programme Lead at Kura Human Factor will talk about how organisations can mitigate these factors and keep their workforce safe and supported and what can we learn from other high-risk industries.
The free webinar will take around 30 minutes and will be followed by a Q&A session.
To register for the webinar, click here.
Webinar recordings:
The Association of Vehicle Installers (AVI) - FORS, DVS and HS2 vehicle safety equipment requirements for HGVs
AECOM - Electric vehicles are here. Are you ready?
OdiliaClark - Managing Impairment Caused by Drugs and Alcohol
The Associate of Vehicle Installers - FORS and DVS vehicle safety equipment requirements for vehicle installers and specifiers
FleetCheck - Demystifying fleet management
BG Products - Looking to extend vehicle life and reduce operational costs?
Mates in Mind - Why now is the right time to talk about mental health
Michelin - Turn black into gold – effective tyre management