Powered Two-Wheeler Guidance document
The FORS Standard encompasses powered two-wheeler (P2W) fleets – made up primarily of motorcycle and moped operations – as
the scheme continues to expand its remit to an increasing range of commercial vehicle operators

.
FORS is committed to drawing attention to the importance of the safety of P2W riders on UK roads

. Through the Standard, FORS provides access to this growing sector with access to the progressive Bronze, Silver and Gold accreditation process.
---
What is FORS and why is it for you?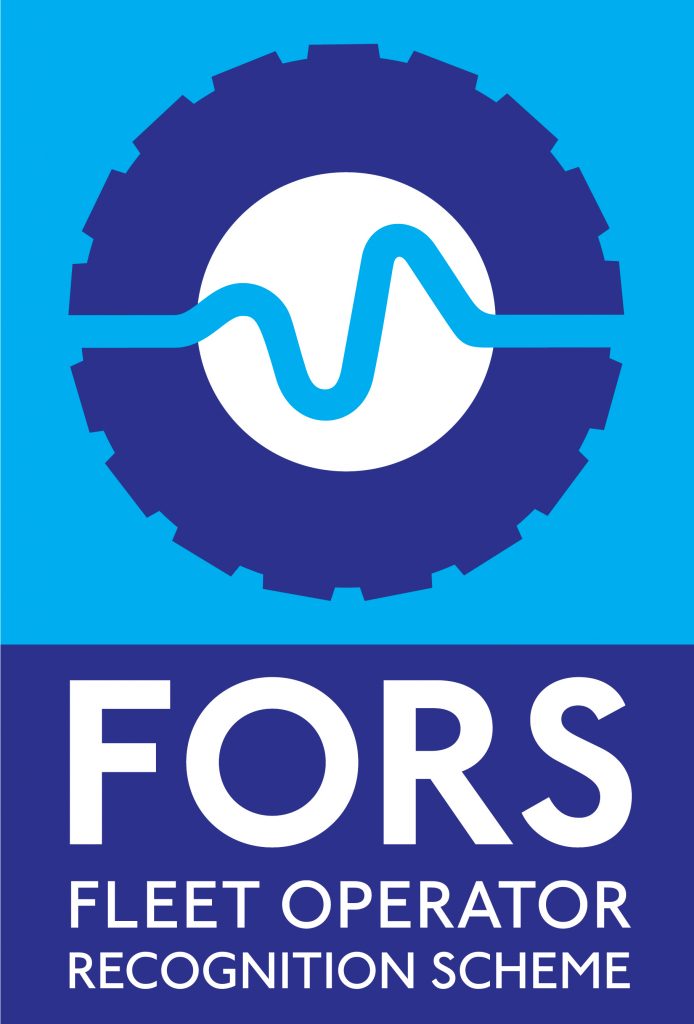 FORS is a voluntary accreditation scheme for fleet operators, which aims to raise the level of quality within fleet operations and to demonstrate which operators are achieving exemplary levels of best practice in safety, efficiency and environmental protection.
Becoming a FORS operator can bring you peace of mind that your company is managing its work related road risk (WRRR) – and demonstrates to your customers and supply chain your commitment to exceeding the industry standard.
Five key benefits of FORS accreditation
1. STAND OUT FROM THE CROWD
If you were a transport buyer required to choose between two operators, who would you appoint? Would you select the one whose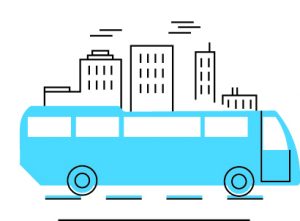 safety record and environmental practices you knew nothing of? Or the one whose FORS accreditation proved a commitment to good practice in all aspects of the business, including road safety, sustainability issues and many other aspects of corporate social responsibility? Who's going to win the new business? It's a no-brainer for the transport buyer.
2. IMPROVE YOUR ROAD SAFETY RECORD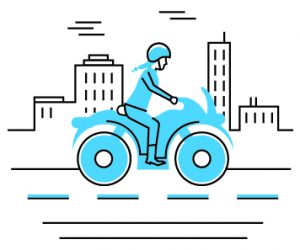 Dedicated FORS Professional training equips your managers and drivers with the skills and knowledge to improve their work related road safety and to reduce the risk of collisions with other motor vehicles and, crucially, vulnerable road users.
Become FORS accredited and access safety specific tool, guides and training courses, that help you improve your work related road safety.
3. REDUCE FUEL CONSUMPTION; INCREASE EFFICIENCY
FORS Professional provides classroom training and eLearning modules for managers and drivers covering environmental best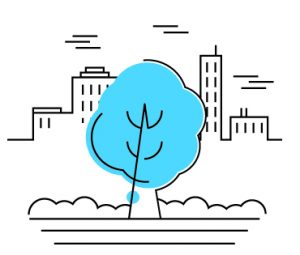 practice. FORS also provides best practice toolkits helping to put you one step ahead of the competition. Expert advice on the latest technologies and systems will provide tangible efficiencies. Dedicated driver training will promote defensive, more economic driving, leading to reduced fuel costs.
4. ENSURE COMPLIANCE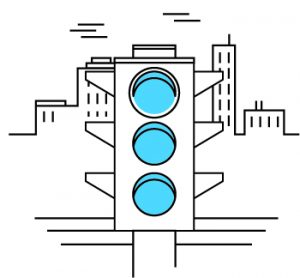 Make use of FORS Affinity Partner products to meet your legal obligations and ensure you remain compliant with the FORS Standard. FORS Fleet Management System, powered by FleetCheck, delivers a comprehensive platform enabling complete vehicle, driver and organisation management. Operators have a duty-of-care by law to check their drivers' competency and capability. FORS Driver Licence Checking Service, delivered in partnership with Licence Bureau Limited, provides preferential rates to members.
5. GREATER INDUSTRY 'KNOW HOW' AND NETWORKING OPPORTUNITIES
With fortnightly eNews, monthly training eNews and a regular magazine, FORS operators receive insider knowledge on how the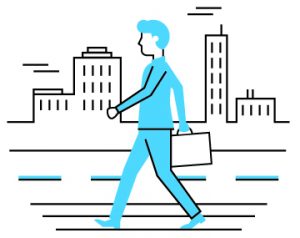 scheme is changing the industry and where potential opportunities lie for you. Through funded and discounted FORS Professional training, managers and drivers will have the chance to meet, swap tips and network with other industry professionals.
There are three levels of FORS accreditation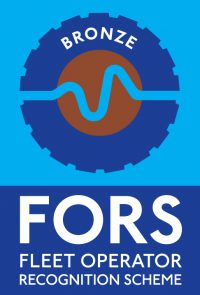 Bronze – good operators demonstrating lawfulness and best practice – this is the entry level of accreditation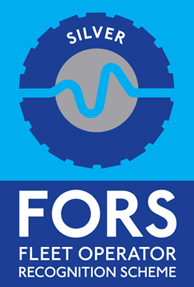 Silver – quality operators committing to improving safety, environmental impact and efficiency – this is the intermediate level of accreditation
The Standard and specific requirements
The FORS Standard sets out the requirements you need to meet in order to attain and maintain your accreditation. There are four key areas to the FORS Standard: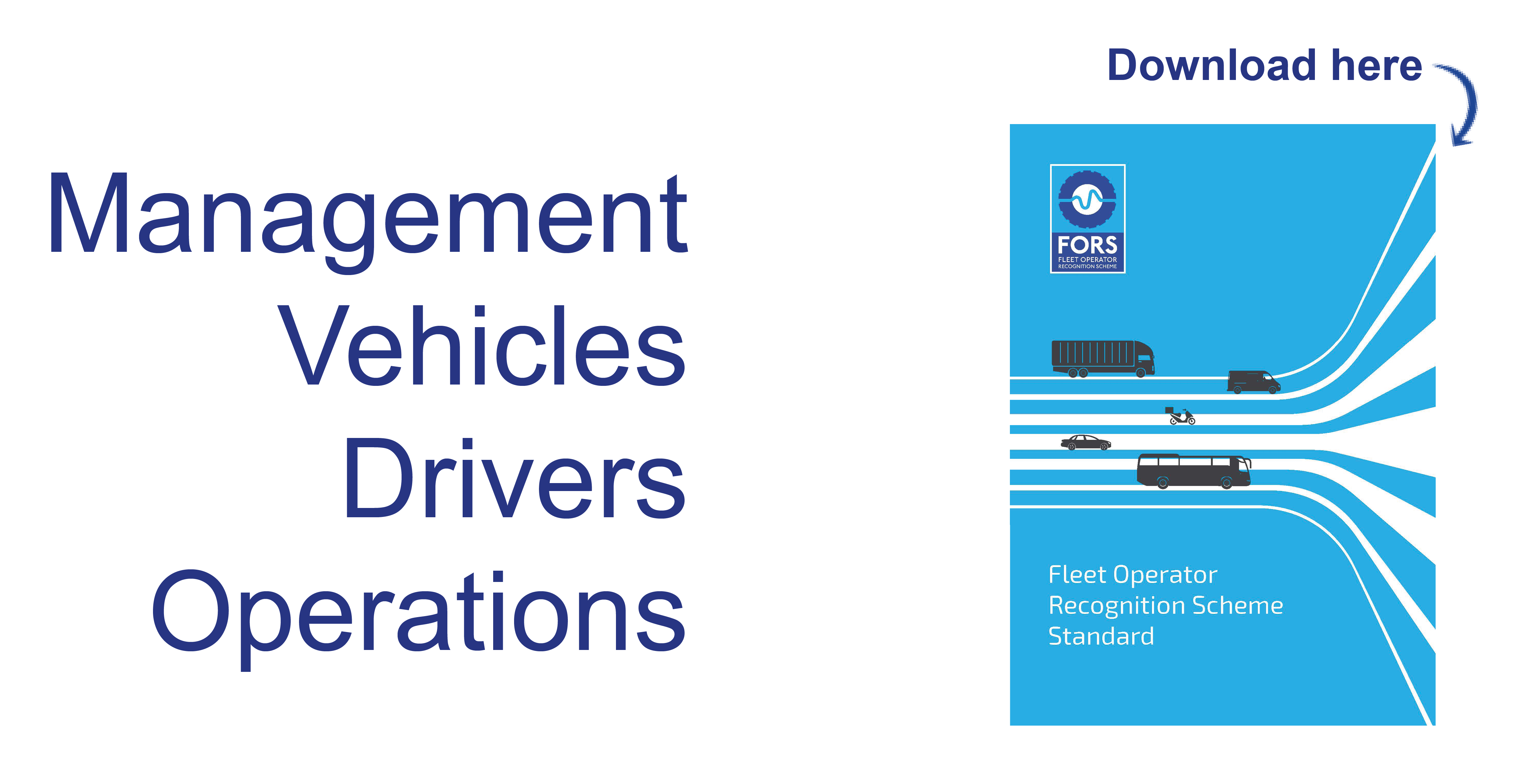 P2W fleets must meet all of the requirements of the FORS Standard relevant to their level of accreditation; however there are some specific requirements for P2Ws:
Management - M8 Health and Safety
Vehicles - V5.5 Load Safety for P2W
Drivers - D7 Working time and drivers' hours
FORS Professional development for P2W drivers
The FORS mandatory driver training listed in Annex 1 is required in order to meet FORS Bronze requirements D4 and FORS Silver requirements S5. At Silver, both Bronze and Silver mandatory training requirements apply. For drivers of more than one vehicle type, FORS operators must meet the FORS mandatory training requirements for all relevant vehicle types.
P2W drivers must complete the following training:
Bronze
Silver

Training packages
If an operator or training provider has training packages that would help to raise the standards of P2W's then please contact FORS. Any suitable training may be approved and accepted by FORS as a way of demonstrating compliance with the relevant FORS requirement.
Audits
The purpose of the Bronze audit is to make sure that the operator FORS accredits meets specific exacting standards. The audit process is about providing evidence of systems, procedures and documentation that demonstrate your company can meet the required standard of entry into FORS Bronze accreditation. To ensure that you are maintaining the FORS Standard, on-site re-approval audits are conducted annually for Bronze, every two years for Silver and every two years for Gold.
Passing you audit and becoming FORS accredited not only means you are contributing to creating and maintaining higher standards within the transport industry but your business will benefit from being safer and more fuel efficient.
Support for undertaking your audit can be found in the FORS audit toolkit.
How much does it cost?
Your FORS fee is made up of the annual subscription fee (based on your fleet size) and an audit fee (based on the number of operating centres accredited. Use the Fees link to access more details.
Frequently Asked Questions
I am an existing FORS member and have P2Ws in my fleet but I have never declared these before. Do I need to?
Do I have to display the FORS ID Graphic on my vehicles?
What support is available to help me meet the FORS requirements?
How to apply
If you would like to join FORS, you must register by completing the FORS application form. It can be accessed via the FORS website or a hard copy can be requested by email from: [email protected]
At registration and on each anniversary you will need to pay the relevant annual membership fee, details of which are available on the FORS membership and audit fees page.
Once you have completed your application form you have 90 days to request, undertake and pass your Bronze audit.
How do I find out more about FORS?
Call our Helpline team on 08448 090944 (08.30 – 17.00 Monday to Friday) or email us at [email protected].