FORS Offers
FORS Associates and Affinity Partners provide a number of exclusive offers and discounts aligned to the requirements of the FORS Standard. Click here to view a full list of FORS Associates and Affinity Partners. You can also leave feedback about your experience with that company.

Daltec Ai Ltd
20% off FORs Kits offered by Daltec.
Achieve FORS Compliance with our kits including multiple products to enhance vehicle safety:
Side detection kit with warning alarms
7" AHD Monitor
720p HD side camera
Night silent reversing alarm
Extension cable
Warning sticker
Get in touch - For guaranteed best prices for your FORS compliance kit.
Installation – We have a list of Daltec-approved installers across the UK so we can make recommendations based on your location. Alternatively, feel free to find an installer of your choice, our kits can be installed by any professional, experienced engineer.

CLM Fleet Ltd
Two day fleet compliance course, delivered in house at your premises.
TfL approved to satisfy FORS requirement for fleet management training for responsible persons.
10% discount from usual course price for FORS members. Subject to available dates, agreed in advance.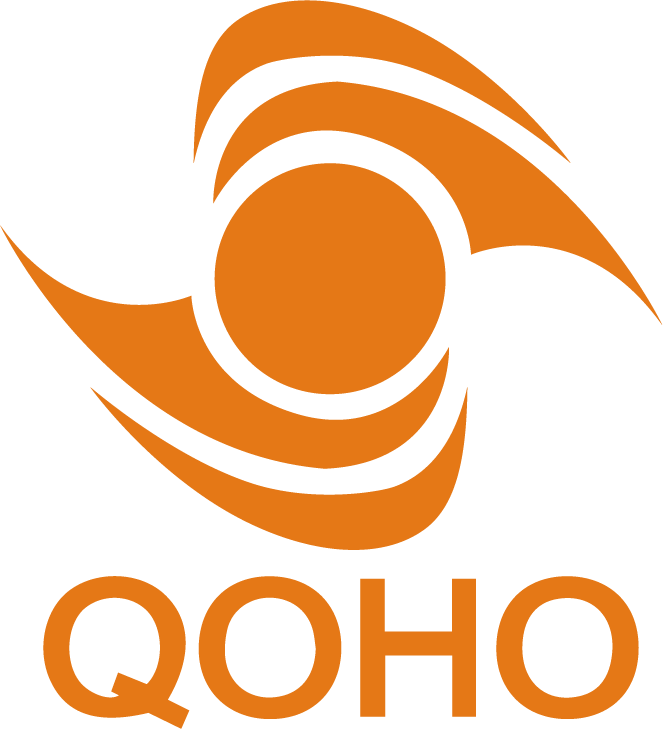 QOHO UK
FREE EXPERT ADVICE FROM A FISO9001 ACCREDITED VEHICLE SURVEILLANCE AND CAMERA SYSTEM INSTALLER/PROVIDER - QOHO UK
FORS Bronze, Silver and DVS compliant professional mobile surveillance camera systems, available at a 10% discount for all FORS members.

For fleets over 100 vehicles, further discounts available.
For more details and to claim your discount, please contact us.

Fleet Trak 365 Ltd t/a Cycle Safe 360
DIRECT VISION STANDARD 'PROGRESSIVE SAFE SYSTEM'
'DVS2' Offer To FORS Members
DVS2 Kit. Streamax Side AI Camera, Front AI Camera. Left Turm Alarm, In Cab Left Turn Mute timer, In Cab Display and Audible Alert . HD Monitor. Fullyb Installed and Calibrated £1400 plus VAT at Current rate.
Usual RRP £1500
Tipper Truck Spec, 8 Wheeler
4 Camera recording, body camera, audible left turn warning, high voltage detection kit, factory screen integration possible. £2500 installed ( usually £3100) 4G LIVE ENABLED DVR (subscription req)
Remote Tacho Download Promotion. Contact us for details.
**See our website for details on our new HGV Safety Light**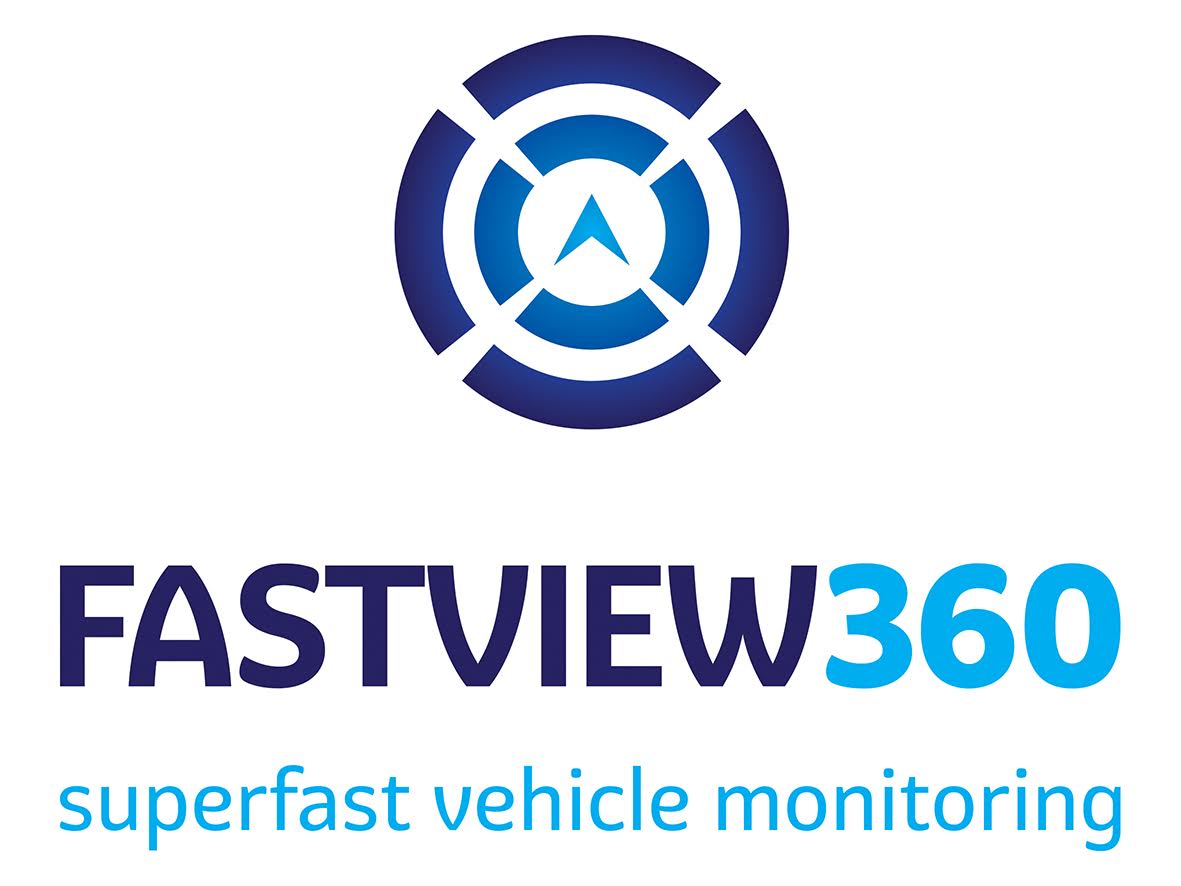 FASTVIEW360
As a FORS member, you can benefit 6 months unlimited access to AutoCMS - our online viewing platform when you purchase a Fastview360 system
Within this you will recieve training on the platform, assitive investigation support and a data package to allow you to use the system to the max!

We also offer great package deals on safety regulation compliant kits - contact us to discuss your options!

eti logistics support ltd
Fleet Risk Management
Do you a comprehensive risk management process in place? Is it linked to your insurance broker or underwriter?
eti logistics support can assess, implement and develop good risk management processes to help manage your business risk and associated costs.
From initial consultation to full implementation and working with a trusted insurance broker, we have the expert knowledge you need to help lower your risk and renewal premiums.
For all FORS members we are offering a 10% discount on the consultation and implementation process.
Call us now to talk about how we can help.
Operational Compliance
Are you fully up-to-date or in control of your fleet compliance?
We so much legislation its sometimes difficult to understand it all and make it fit within your business or operation, especially if you are not a traditional haulage company but need to operate vehicles as part of your business.
eti logistics support offer a full overview of your compliance and implement the steps you need to be and keep compliant. Our services include initial consultation, compliance snapshot reviews, implementation of processes to ongoing and regular support and site visits.
Lets us help take the stress away from transport management!
For FORS members we are offering a 10% discount on consultation, implementation and ongoing support.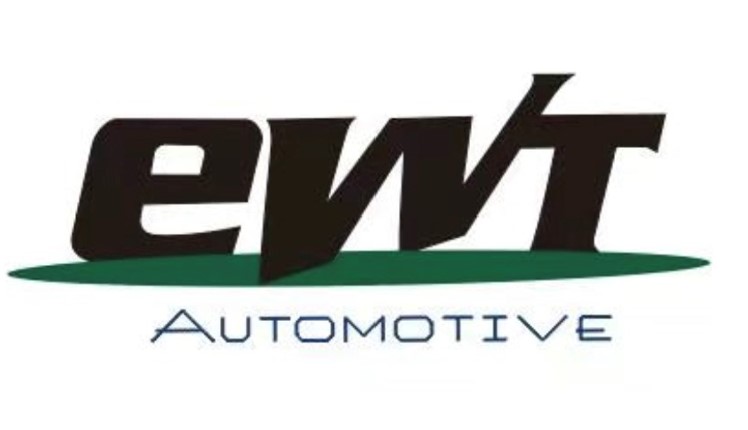 EWT Automotive Technologies Ltd
Up to 10 percent discount available on all our latest products to meet FORS regulations
Call EWT Today on 0208 176 0111
www.ew-t.co.uk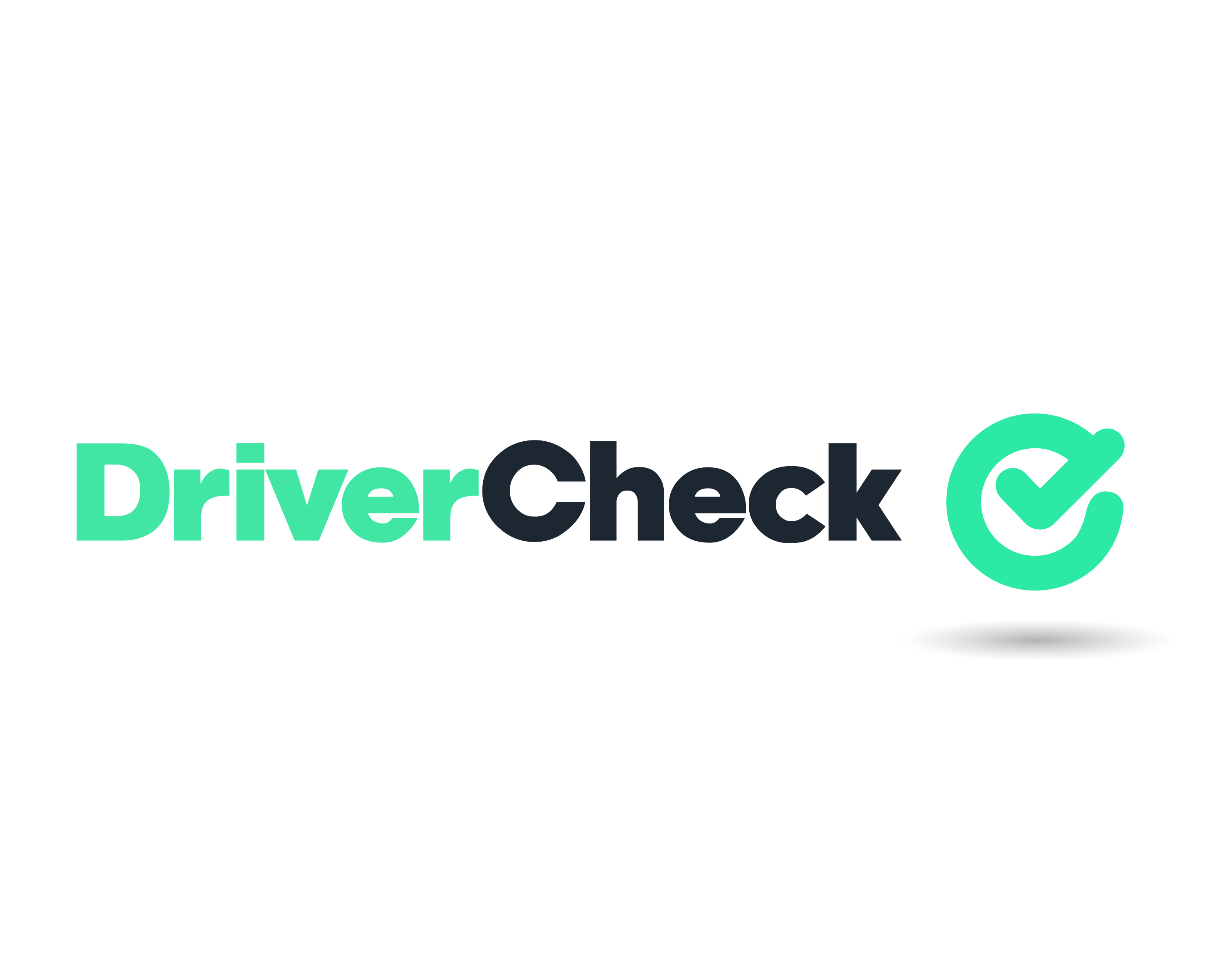 DriverCheck Limited
Licence Checking from £2.95 per licence check
Grey Fleet £12.00 per driver, per annum.
Fully managed service and excellent customer service team,

ACSS Ltd
We are pleased to offer a 10% discount for all FORS accredited operators. Please quote your FORS number at the time of ordering.
DVS 2024 (PSS System)
Camera and Telematics
Live View and Tracking
Samsara kits and installation
Terms and conditions apply*

Fleetmaxx Solutions Limited
Up to £250 cash back when cards first used
Free MPG Reporting
Free invoice analysis
Free Emissions reporting to include Co2, NOx & Particulate Matter
Free fuel cards for the first year - saving £12 per card. Year two cards charged at half price (£6)
FREE EXPERT ADVICE FROM A FORS CERTIFIED PRACTIONER
All our fuel card customers who are FORS members , are able to obtain free expert advice from our own in-house FORS Practioner.
Contact us to find out more.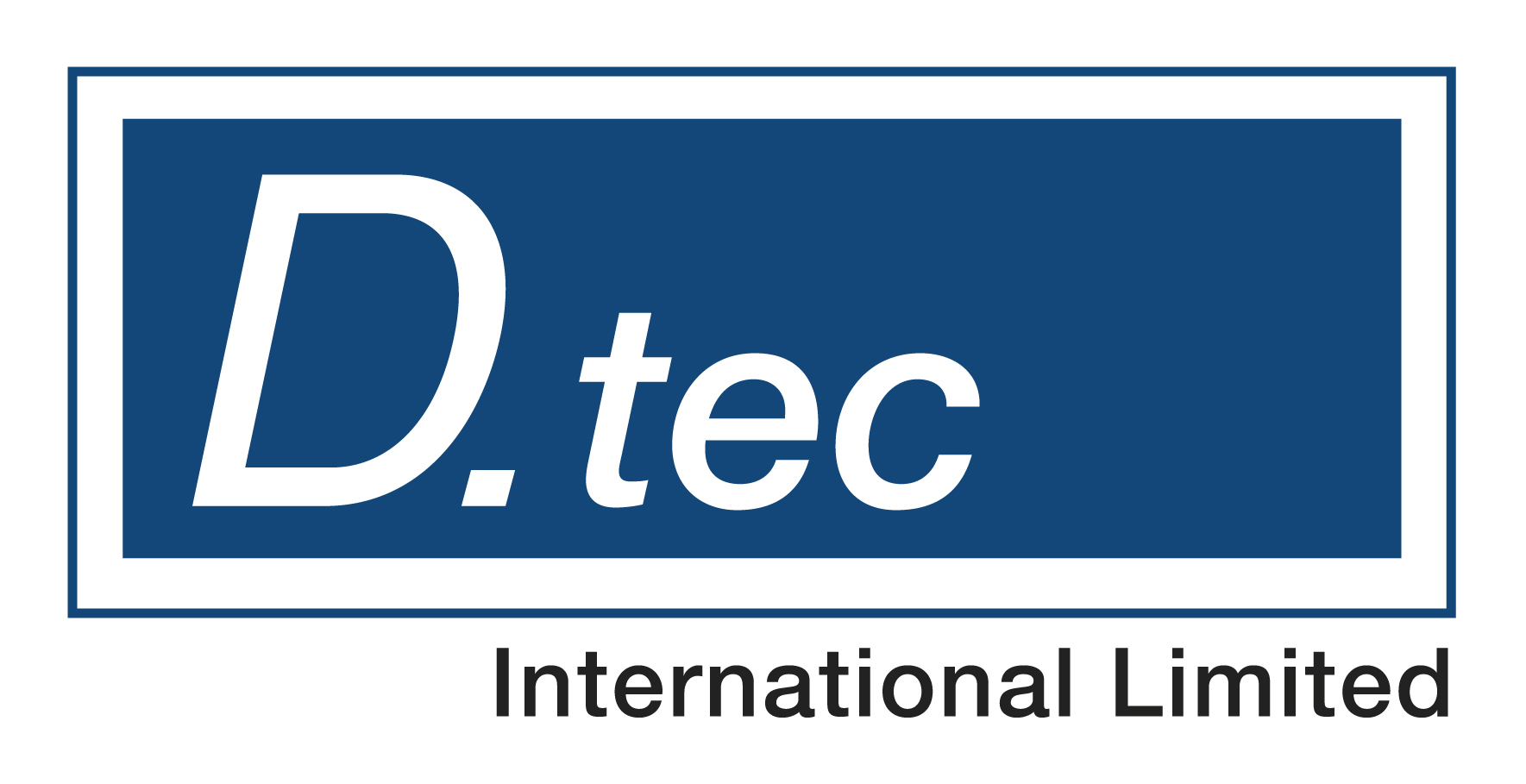 D.tec International Ltd.
DrugWipe Dual 5 minutes Saliva & Skin Drug Screener
Reduced price of £28.70 per unit (RRP £35.88) for all FORS members.
Dräger Alcotest 6000 and Dräger Alcotest 6820 & Mobile Printer
10% discount when purchased by FORS members.
Complimentary Policy Review – we will work with you to create a robust and active drug and alcohol policy or amend an existing policy.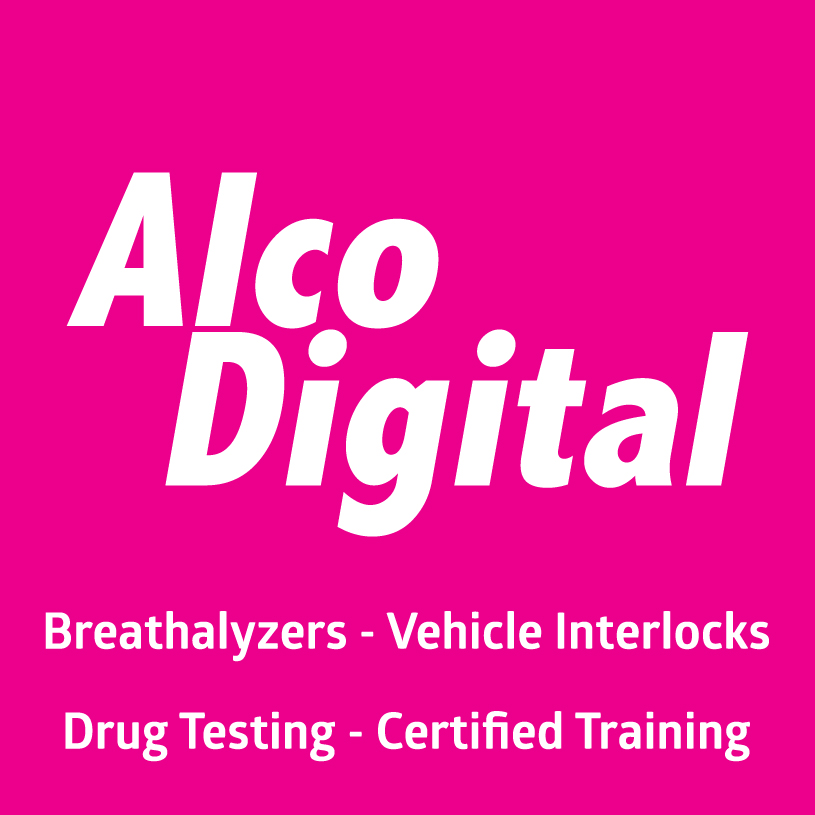 AlcoDigital
All FORS members can receive a free consultation on their Alcohol and Drug policy followed with a 10% discount off all Drager Alcohol and Drug Testing equipment.
This offer includes:
Drager breathalyzer system kits (6000, 6820, 7510)
Drager accessories - Mouthpieces, software
Drager Drugtest 5000 and first order of 6 panel test kits
Alco Digital offers free training* for one person with the purchase of our Home office approved breathalyzers & printer. We can either charge for training first and knock the training price off the breathalyzer when purchased or we can give you free training after the purchase of the kits.
*The training is held up and down the UK so it is subject to date and location.
For any of the employees of FORS companies, we offer a personal breathalyzer our 3820. We will knock £80 off with the code emp80
Please bear in mind this is a personal breathalyser only and will not stand up in court if you use this one to test your employees.