Your route to best practice
Benefits
Gain quality assurance
Being associated with FORS is a mark of quality for your products and services, as well a recommendation of their effectiveness in helping members reach the required standard. Both Associates and Affinity Partners can use the FORS logo on stationery, email and literature.
Boost sales
FORS gives you direct access to a highly engaged fleet transport audience actively looking for the best tools to help them to achieve and maintain their FORS accreditation, presenting you with the perfect sales opportunity.
Showcase your new ideas
FORS provides a range of digital marketing and advertising opportunities to help you get across the unique benefits of your latest offering to its members. You will be listed as an Associate, Affinity Partner or Pre-audit Service Provider on FORS Online and your company profile displayed on the offers page. You will gain discount on: adverts on FORS Online and eNews, ticket price and sponsorship.
Prove your expertise
Sponsoring the FORS Practitioner Workshops gets you face-to-face with the operators, enabling you to raise awareness of your business, show the relevance of your offering, and illustrate how you can help them towards accreditation and best practice.
| Suppliers benefits | Associate | Affinity Partner |  Pre-audit Service Provider |
| --- | --- | --- | --- |
| Use of the FORS Supplier and Supporter logo | | | |
| Listed as an Associate or Affinity Partner on FORS online | | | |
| The opportunity to publish case studies | | | |
| Discounts on stands at FORS events | | | |
| Discounts on ticket price and sponsorship of FORS workshops and events | | | |
| Company profile displayed in the FORS Offers and Discounts listings page | | | |
| Online independent product / service review and feedback | | | |
| FORS branded products / services | | | |
| Company profile displayed on a dedicated Pre-audit listings page | | | |
| Ability to confirm what qualifies their company to provide a FORS Accredited pre-audit service | | | |
| Discounted advertising opportunity in FORS printed media | | | |
Support and promote the FORS Standard: Bronze, Silver and Gold accreditation
You will instil a mindset of continual improvement, joining an elite group that helps boast exemplary levels of safety, efficiency and environmental awareness. The purpose of the audit is to make sure that the operators meet specific exacting standards. For more information on the audits, click here.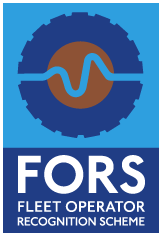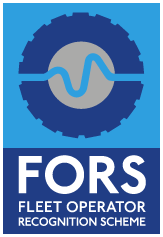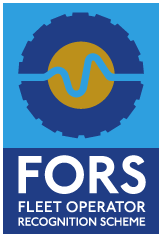 Costs
FORS Associate
There is an annual subscription fee for becoming a FORS Associate based on the total annual revenue of your organisation.
| | |
| --- | --- |
| Annual revenue based on latest audited accounts | Cost |
| £0 – £1m | £500 |
| £1 – £5m | £1,000 |
| £5 – £10m | £1,500 |
| >£10m | £2,000 |
Pre-audit Service Providers
The annual cost of advertising on FORS Online is as follows:
Sole trader £500 + VAT
Others £1,000 + VAT
Please download the Suppliers and Supporters manual for more information.
FORS setting the standard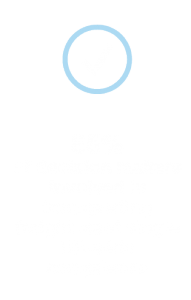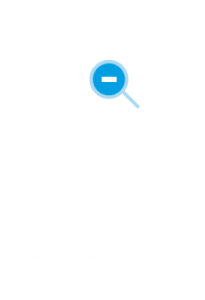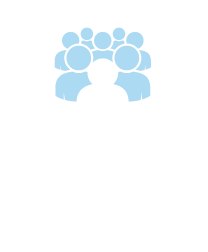 Who's on board
See which companies have become a FORS Associate, helping to support FORS accredited companies to improve the overall levels of safety, efficiency and environmental protection within the industry.
Want to register?
Click the register button below or call 08448 09 09 44 (8.30am-5pm). If you prefer, click here to email us.