Reconomy
FORS Supporter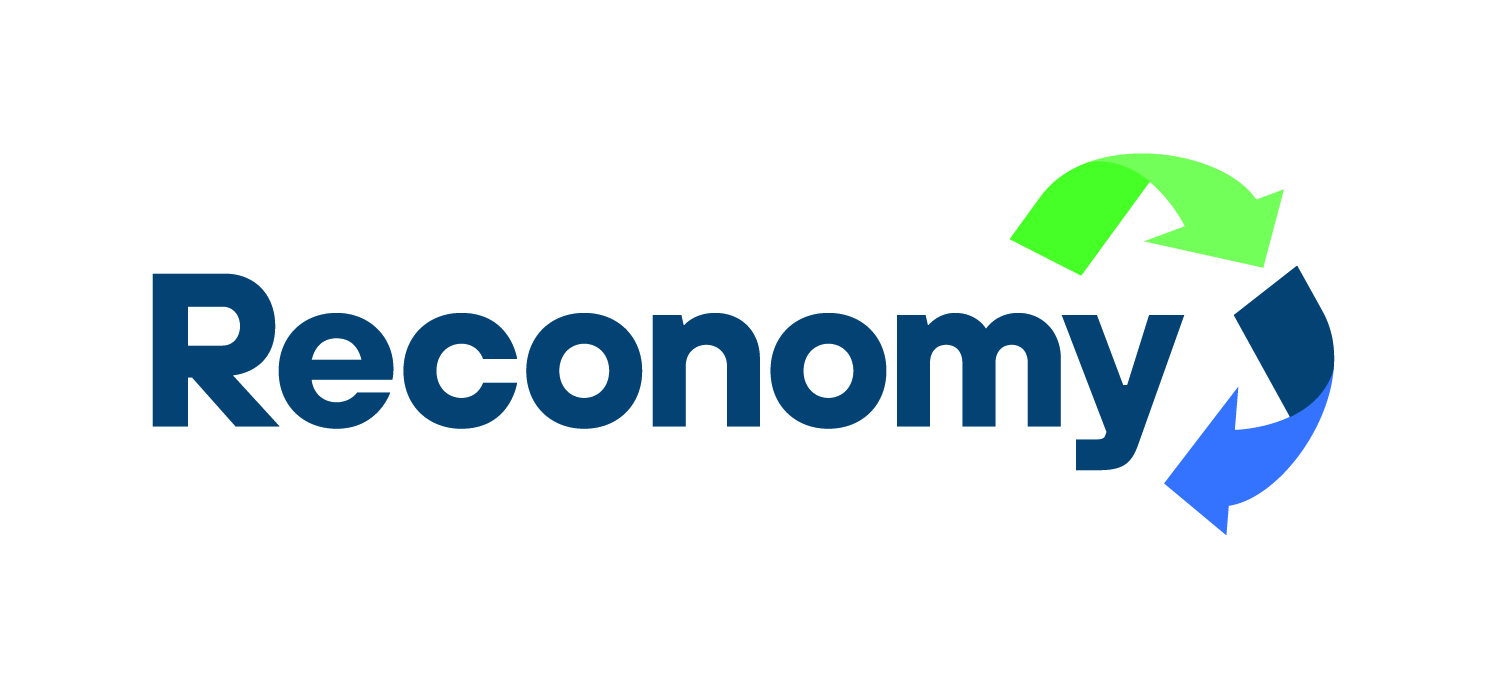 Reconomy is the UK's market leading provider of outsourced waste management and recycling services. From our head office in Telford, Shropshire we co-ordinate over 100,000 waste movements every month.
We work with thousands of UK businesses – from SMEs to large blue chip companies – helping them to manage waste in a responsible, sustainable and cost-effective way. This enables our clients to maximise opportunities for recycling and reuse, reduce their carbon footprint and exceed corporate social responsibility targets for waste management and sustainability.
Supported by a network of over 1,000 pre-approved supply chain partners, Reconomy's nationwide coverage and diverse service offering can fulfil all of your waste management needs anywhere in the UK.
No Active Offers Found
To display contact information and web links press the button below





No reviews
No reviews have been written for this profile