Ashtead Plant Hire
FORS Supporter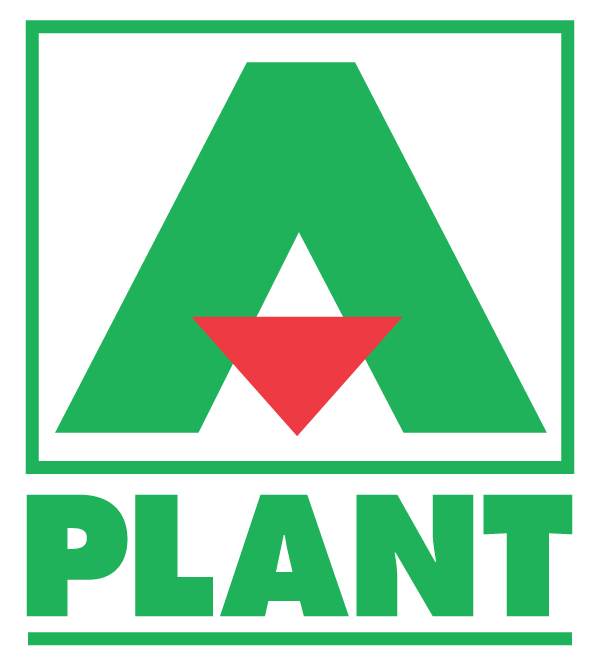 A-Plant is the UK's largest plant, tool and equipment hire company, hiring a vast range of non-operated equipment, from power tools, cement mixers and accommodation units to excavators, compressors, scissor lifts and other types of equipment for industry and construction.
A-Plant invests a multi-million pound figure each year in new equipment and state-of-the-art technology, to ensure customers are able to hire the very latest equipment from world-class manufacturers such as JCB, Terex, Hilti and SDMO.
With a workforce totalling more than 3,300 employees, based at locations nationwide, A-Plant is able to offer a truly national service, regardless of how specialised or remote a customer's needs may be.
A-Plant forms part of FTSE-100 company Ashtead Group plc, which also comprises Sunbelt Rentals based in the USA. Ashtead Group plc has become firmly established as one of the world's leading equipment outsourcers.
No Active Offers Found
To display contact information and web links press the button below





No reviews
No reviews have been written for this profile